'
Sacraments to go to Mass Times (click here)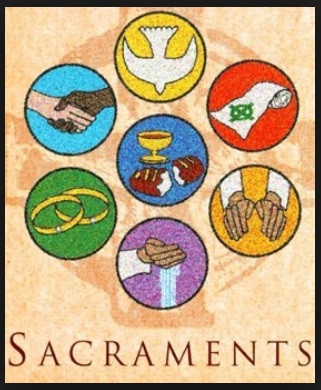 '
'
'
'
'
'''
'
'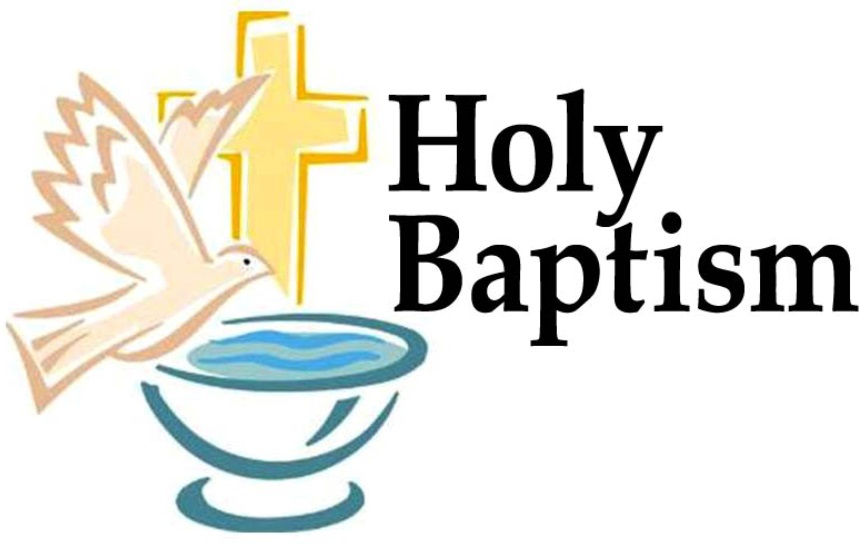 Sacrament of Baptism
'
Twice monthly, normally one Saturday and one Sunday at 12.30 p.m. Please check dates with the Parish Office (Tel: 01 - 4524702). Both parents need to attend a Baptism Preparation Meeting to confirm the Baptism of their child. For the date and time of the Baptism Preparation Meetings, please check with the Parish Office.
'
Please give at least four weeks notice through the Parish Office.
'
'
'
'
---
'
'
'
'Sacrament of Reconciliation (Confession)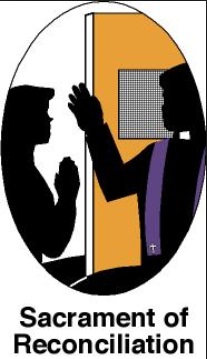 '
Saturday after 10.00 a.m. Mass; and 5.30 p.m. - 5.50 p.m. (Before 6 p.m. Vigil Mass) by request.
'
'
'
'
'
'
---
'
'
'
Celebration of the Eucharist (Mass)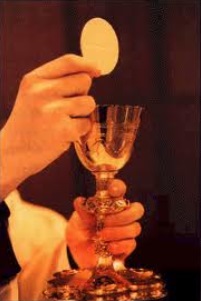 '
To see Mass Times for Sundays, Weekdays and Holy Days please click here.
'
''
'''
'
'
'
---
'
'
'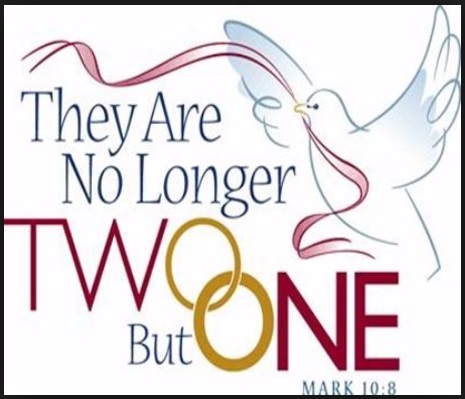 Sacrament of Matrimony/Marriage
'
It is important that you contact the Priest of your Parish of Residence (where you are living at present) at the same time you are booking the Church and reception venue for your Marriage. This must be done whether the wedding is in Ireland or abroad. This begins the Pre-Nuptial Enquiry Forms, to ensure you are free to celebrate Marriage in the Roman Catholic Church.
'
At the latest, please give Six Months notice. This is irrespective of what Church the wedding will be taking place in. Independently, you need to make contact with the Civil Registrar of Marriages.
'
'
'
Marriage Preparation Course
'
It is essential that you partake in a Marriage Preparation Course, and Booking a Marriage. Preparation Course should happen at the same time as Booking the Church for your Wedding Day. We, at Our Lady of Mount Carmel Church Parish of Firhouse, recommend:
'
'
A copy of the Certificate of Attendance will need to be included with your Pre-Nuptial Enquiry Forms.
'
---
'
'
'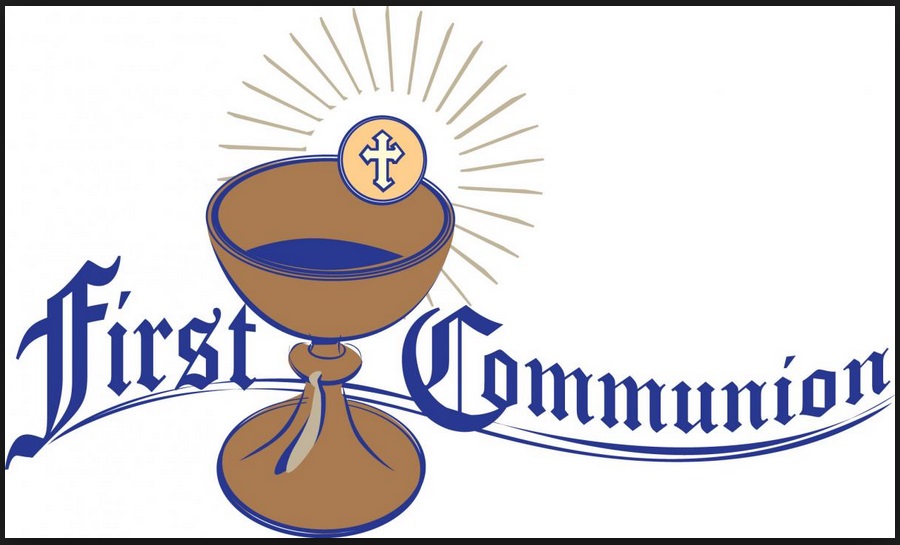 Sacrament of First Holy Communion 2018
'
Scoil Carmel: Saturday 19th May and Saturday 26th May at 11.30 a.m.
Firhouse Educate Together National School: Sunday 17th June at 11 a.m.
i