'
'
Flowers & Altar Cloths
'
'
Volunteers beautify the altar area of the Church with appropriate flowers for the celebration of Mass and other occasions.
'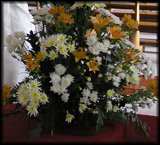 '
'
Flowers: Volunteers tend to the flowers for all occasions in our Church and here is just a sample of their wonderful work.
'
'
'
'
'
'
'
'
'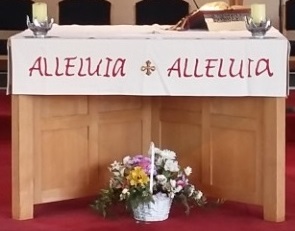 '
'
Altar Cloths: Special care is taken of the Altar Cloths by a volunteer who cleans and prepares them for Mass.
'
'
'
'
'
'
If you would like help from any group, or to help them in their work, please contact the parish office: