''
Announcements
''
Scoil Treasa Winners of Our Lady of Mount Carmel Church
'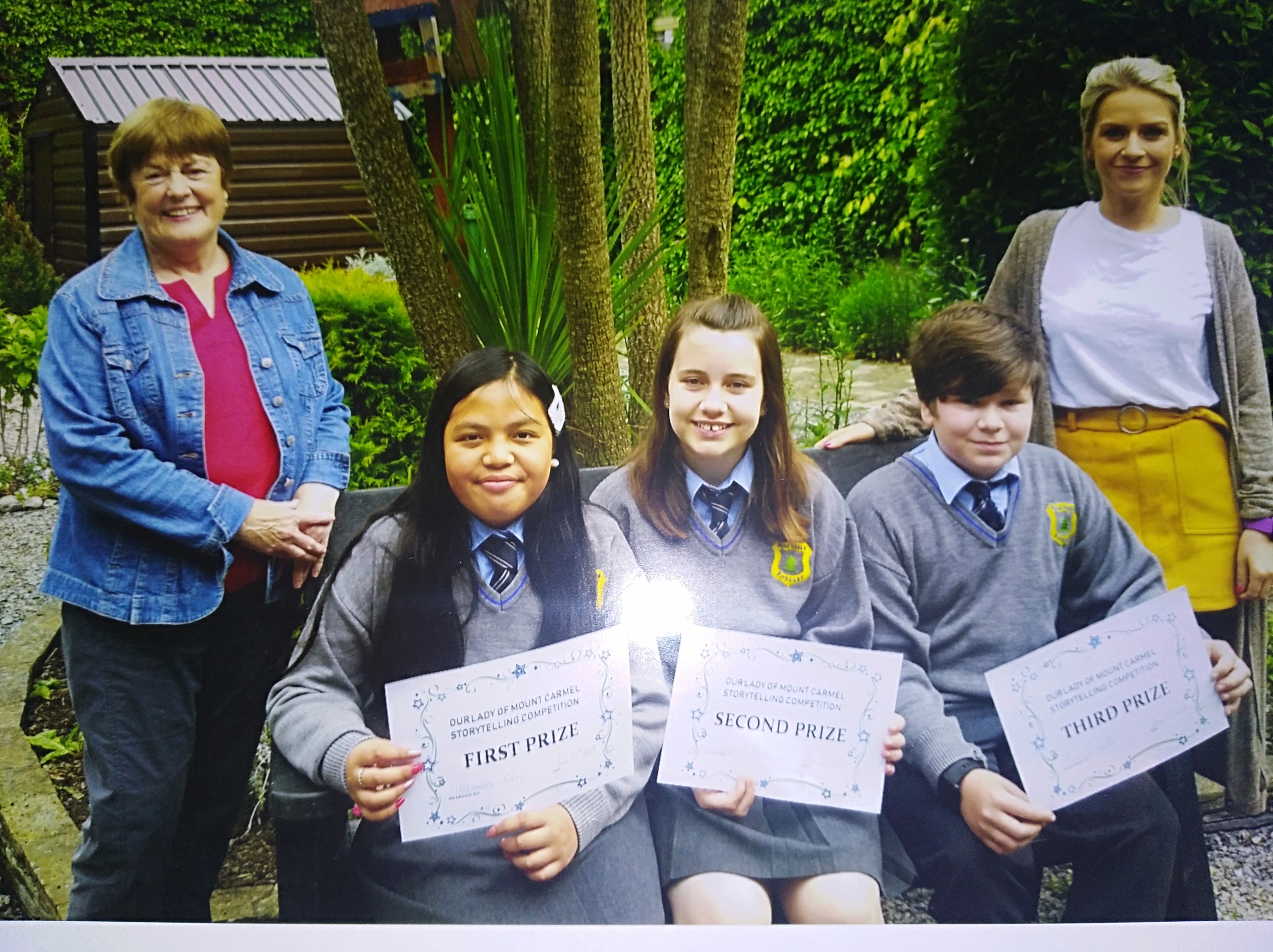 Story Telling Competition 2019
'
Winners:
'
Alessandra Libago, Megan O'Brien, Luca Coletti
Pictured with (left to right) Marie Whelan and Amy Proctor
'
Congratulations to all who took part
'
'
'
'
'
'
'
'
'
'
First Holy Communion: took place on Saturday 11th May and 18th May 2019
Sacrament of Confirmation: took place on Friday 8th March 2019
Live Streaming of Mass in Firhouse
'
Dear Parishioners,
'
We are delighted to announce that as of Sat. 22nd Sept. 2018, we will be live streaming our services for anyone who wishes to tune in from their homes. Although our suppliers have the camera focused on the Sanctuary, please be aware that you may be on camera from time to time.
'
You will be able to tune in on our parish website, and at www.mcnmedia.tv. We hope you enjoy the stream!
'
Please note Mass will only be streamed at Mass time.
'
Firhouse Parish Team.
'

'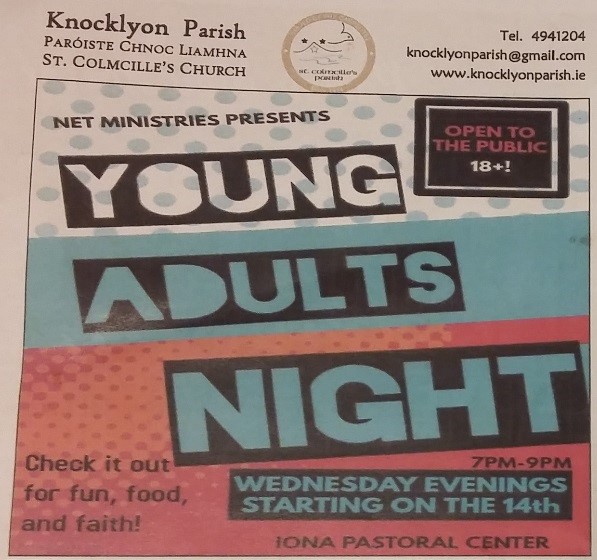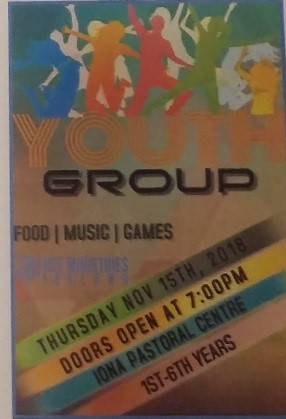 '
'
'
'
'
'
'
'
'
'
'
'
'
'
'
'
'
'
'
'
'
'
'
'
'
'
'
'
'
'
'
'
'
'