'
Parish Choir
'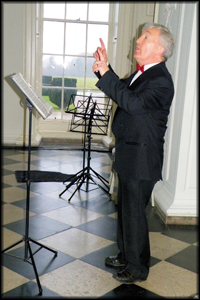 Firhouse Choir & Barbershop
Choirmaster: Ray Ryan
'
Sings at Sunday morning 11.00.a.m. Mass.
'
Firhouse Choir has been singing and inspiring congregations and enchanting audiences for the past 33 years. Rehearsals are held every Wednesday in Scoil Carmel. If you would like to join please come along to the rehearsal or contact Ray Ryan – Phone 4514376.
'
You can also visit the Blue Heaven barbershop website.
'
'
'
'
'
'
'
''
---
'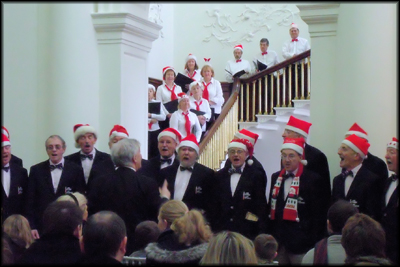 '
'
Firhouse Church Choir at the Mansion house (2009)
'
'
'
'
'
'
'
'
'
'
'
'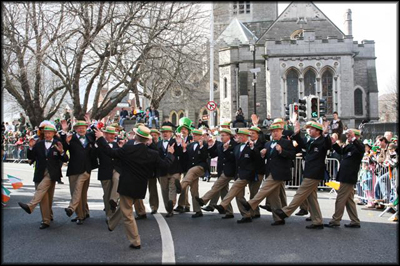 '
'
Barber shop choir St.Patrick´s day Dame street
'
'
'
'
'
'
'
'
'
'
'
'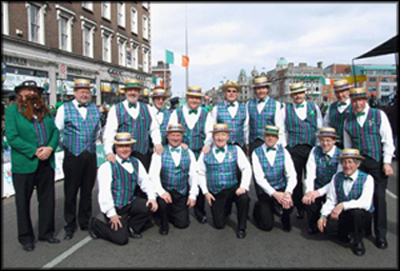 '
'
Barber shop choir St.Patrick´s day D´Olier street
'
'
'
'
'
'
'
'
'
'
'
'
'
'
'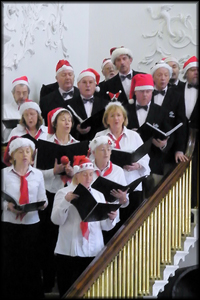 ''
'
Firhouse Church Choir at the Mansion house (2009)
'
'
'
'
'
'
If you would like help from any group, or to help them in their work, please contact the parish office:
'