'
'
The Liturgy Group
'
'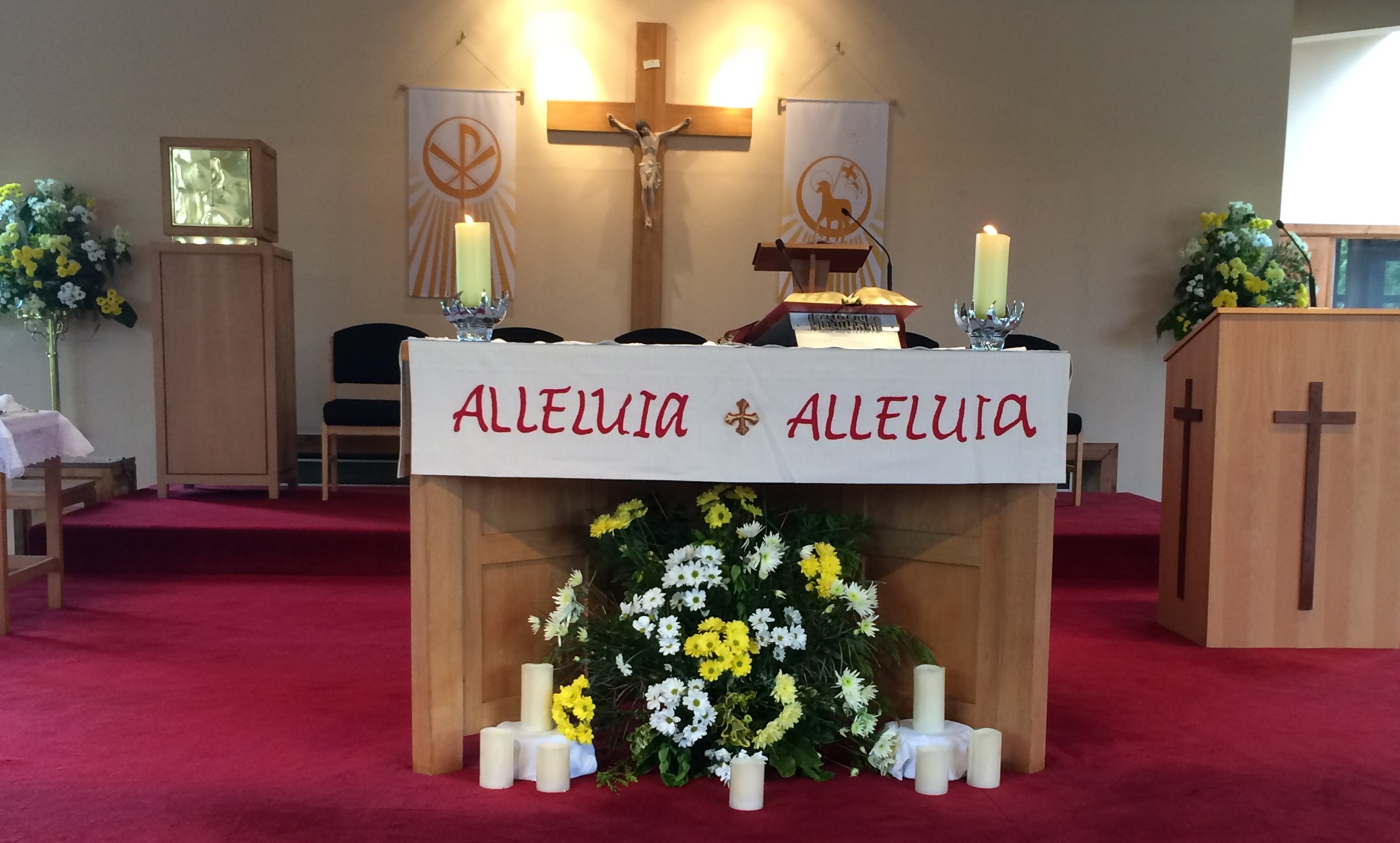 '
The Liturgy Group seeks ways to enhance the celebration of Mass and other liturgical events and plans and organises special liturgies, e.g. during Advent, Christmas, Lent, Easter, Pentecost, Corpus Christi etc.
'
The first Liturgy group in Firhouse came together in 1999 to plan special celebrations for the Millennium. Today the group is in total seven comprising of the Parish Priest and six parishioners meet every quarter to reflect and plan liturgies. Our main focus is on the weekly parish celebrations of the Eucharist as well as special Advent/Christmas and Lent/Easter celebrations. We always welcome any new initiatives that would enhance the faith life of the parish.
'
If you have any ideas or concerns do let us know by contacting the Parish Office at 4524702.
'
'
'
'
If you would like help from any group, or to help them in their work, please contact the parish office: