'
Prayer Space
What is Prayer?
'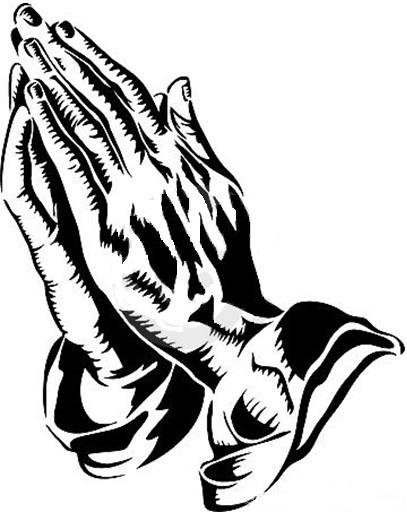 The old penny catechism was correct when it stated that prayer is: ". . . the raising up of the mind and heart to God." In modern language we might say ". . . focusing fully on God, bringing all our thoughts and aspirations to Him, confident that He is right beside us (because He is)." Prayer is not an extravagant piece of oratory. In fact Jesus Himself said in Matthew 6:7-8: "When you are praying, do not heap up empty phrases as the Gentiles do; for they think that they will be heard because of their many words. Do not be like them, for your Father knows what you need before you ask him." Our prayer, therefore, is not to inform God of our wishes, which He already knows. A useful guide for prayer, whether you are sitting quietly, driving, going to bed, getting up in the morning, walking, waiting or whatever, may be "A.C.T.S."
'
A - Adoration - simply being in awe of God who is creator of the world but takes a particular interest in us, maybe with a simple heartfelt phrase like "God, you are so amazing!" What a prayer!
'
C - Contrition - regretting our turning away from God and making a commitment to do better with His help, maybe with a prayer like "Heavenly Father, I'm really sorry . . . please help me do better."
'
T - Thanksgiving - for blessings we have been given like friends, health, work, forgiveness from our past maybe with a prayer like "Lord, thanks for loving me enough to give me a fresh start."
'
S - Supplication (asking) - not for what we want but for what we need or what others need, maybe like "Lord Jesus, during your earthly ministry you showed compassion for all needy people. If it is in accordance with your wishes (since you have a better perspective than me and always want the best for us) please grant that . . .
'
Thank you Jesus."
'
When praying it is useful to remember that the answer to your prayer could be "No!" since you may be asking for something that is not good in the long run or not the best outcome available. The answer could also be "Yes, but not yet," for reasons best known to God Himself, so we may have to be patient and keep praying.
'
Depending on where you are on your personal spiritual journey some of the prayers below, or any variations you prefer, may be helpful to you but remember, while memorised prayers are helpful for group prayer it is more important to be conscious of God's presence with you when you pray than any words you might say.
'
---
'
'
The Lord's Prayer
'
"Lord, Teach us to Pray."
'
If you are ever so stuck, so disillusioned, so upset that you cannot even begin to pray and maybe don't even want to, but think that if only you could it might help, then remember this – the apostles did not know where to begin either so they asked Jesus and this is what he told them:
'''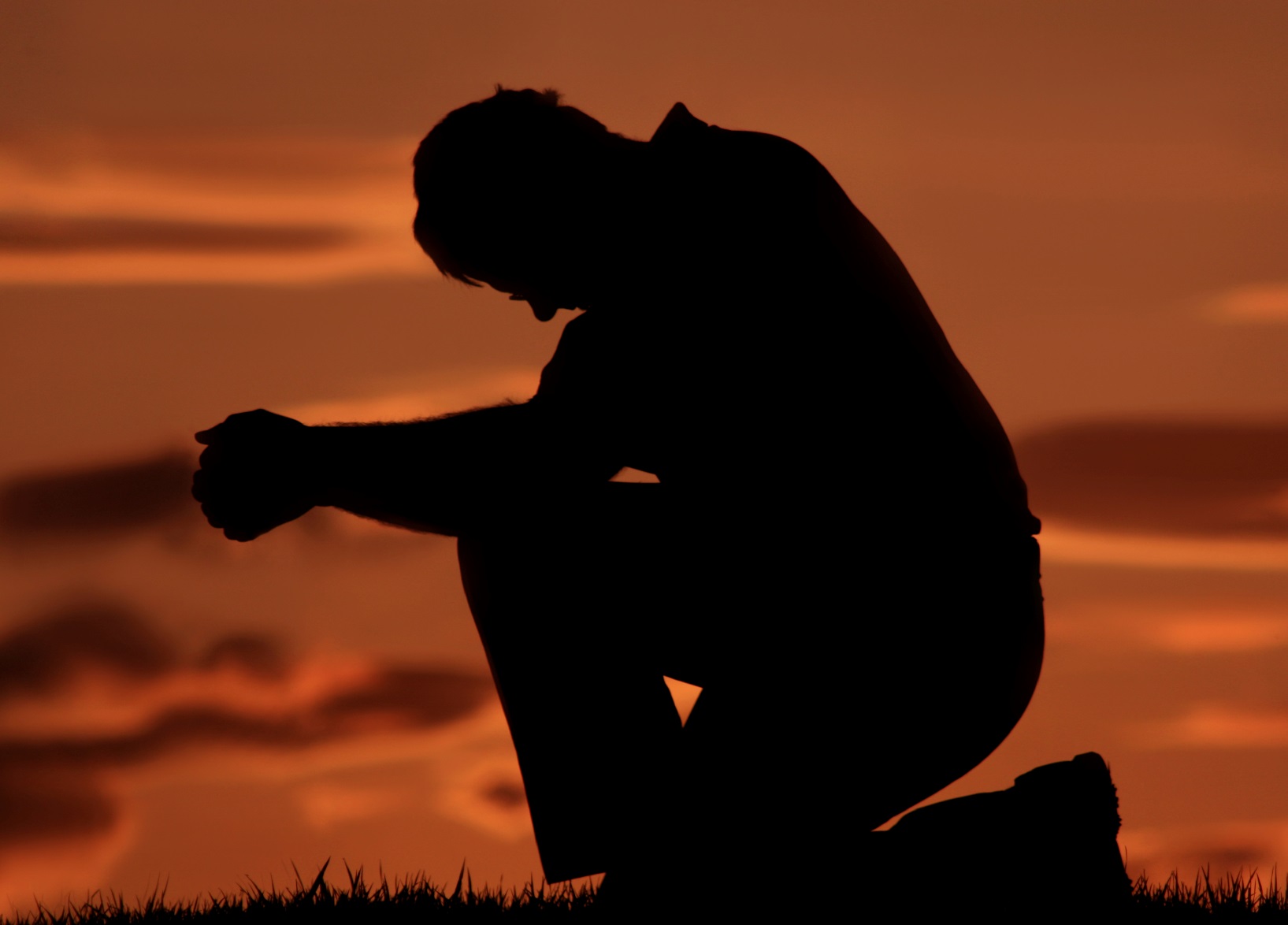 This, then, is how you should pray:
'
Our Father who art in heaven,
hallowed be thy name,
thy kingdom come,
thy will be done on earth as it is in heaven.
Give us this day our daily bread.
And forgive us our trespasses
as we forgive those who trespass against us.
And lead us not into temptation,
but deliver us from evil.' Matthew 6:9-13.
'
Maybe that's a good place to start.
'
---
'
'
Fre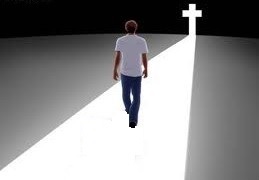 edom's not just another word!
'
Jesus offers us a full pardon for all our failures. If we accept this amazing unearned gift of love and forgiveness we are freed from everything negative in our past; freed to start over and live our lives in joy and peace in communion with God and our neighbour. What an Amazing Grace!
'
Thank you, Lord Jesus!
'
---
'
'
Lord Jesus, just for today . . .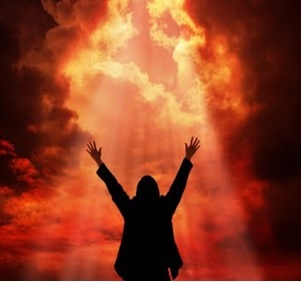 I give you . . .
'
I give you my hands to do your work.
I give you my feet to go your way.
I give you my eyes to see as you see.
I give you my tongue to speak your words.
I give you my mind that you may think in me.
I give you my spirit that you may pray in me.
Above all I give you my heart
that you may love in me,
love the Father and all humankind.
I give you my whole self
that you may grow in me
so that you, Lord, may be the one
who lives and works and prays in me.
'
Amen!
''
'
---
'''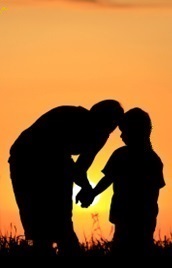 Prayer for my child
'
Lord Jesus,
With the help of your Holy Spirit,
Through your word in the Gospel
And by my example,
Please give my child
The grace to experience
the real peace and joy
That comes only
From knowing you.
'
Thank you, Lord Jesus!
''''
'
---
'
Prayer for the Child in the Womb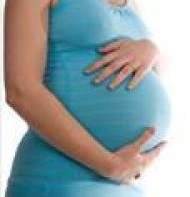 Lord Jesus,
You are the source and lover of life.
Reawaken in us respect for every human life.
Help us to see in each child
the marvellous work of our Creator.
Open our hearts to welcome every child
as a unique and wonderful gift.
Guide the work of doctors, nurses and midwives.
May the life of all mothers and all babies in the womb
be equally cherished and protected from all harm
regardless of past or present circumstances.
Please forgive all men and women who ever
pointed a finger of blame rather than a hand of support,
making it more difficult for women with crisis pregnancies
to have and keep their babies.
In your compassion, please also forgive those women who,
for want of support or for other reasons,
have had an abortion.
Please help the people of Ireland,
by whatever means they can, to uphold
the uniqueness and sacredness of every human life,
from the first moment of conception to natural death.
Give us the wisdom and generosity
to build a society that adequately supports
all mothers and babies.
Together with Mary, Your Mother,
in whose womb You took on our human nature,
help us to choose life in every decision we take.
We ask this in the joyful hope of eternal life with You,
and in the communion of the Blessed Trinity.
Amen.
'
---
'
'Mother Teresa, now St. Teresa of Kolkata wrote: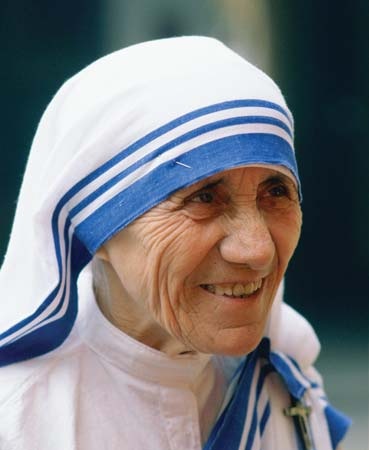 "We all long for heaven where God is, but we have it in our power to be in heaven with him right now – to be happy with him at this very moment. But being happy with him now means loving as He loves, helping as He helps, giving as He gives, serving as he serves, rescuing as He rescues, being with Him twenty-four hours, touching Him in His distressing disguise."
''
So we can pray:
'
Lord Jesus, please help me to share a little bit of heaven with You by sharing it with others now.
Help me . . .
To love as You love, Unconditionally,
To help as You help, Willingly,
To give as You give, Generously
To serve as You serve, Humbly and Faithfully,
To rescue as You rescue, through Your Holy Spirit,
To be with You twenty-four hours, Visibly and Reliably,
To touch You in Your distressing disguise . . . whether
You are poor, sick, homeless, sad, worried or trapped in any way.
Thank you, Jesus!
''
---
'
If you think your prayer has been falling on deaf ears -
think again . . . pray again . . .
'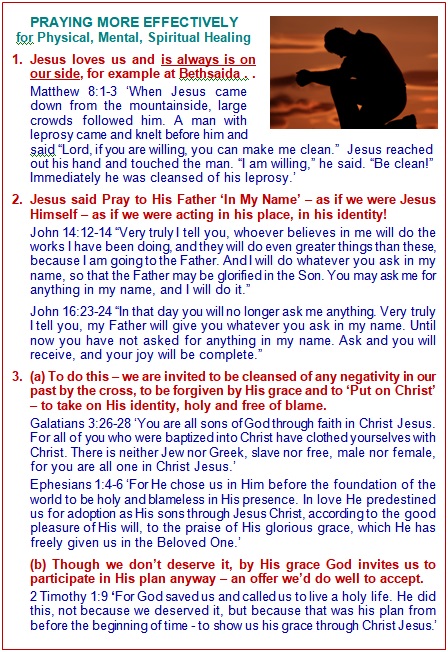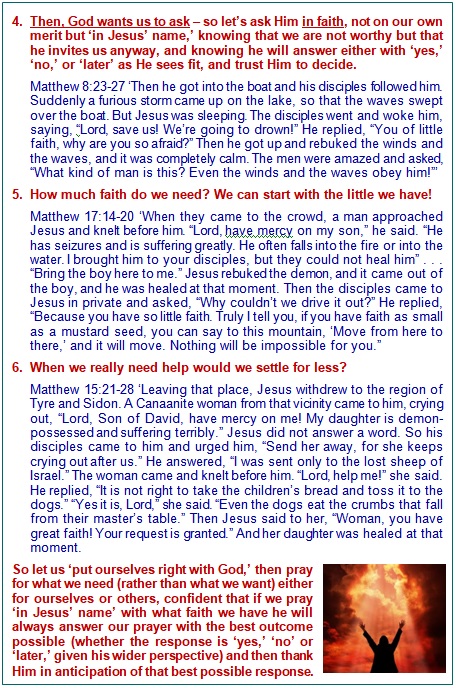 '
'Remember, for prayer - God is always there!