2018 Past Events
'
' ' '
November 2018
'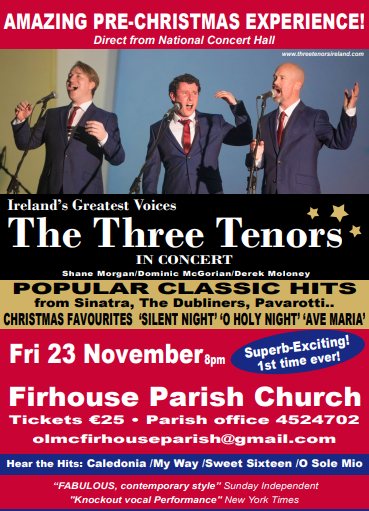 '
'
'
'
'
'
'
'
'
'
'
'
'
'
'
'
'
'
'
'
'
'
'
'
'
'
---
'
November 2018
'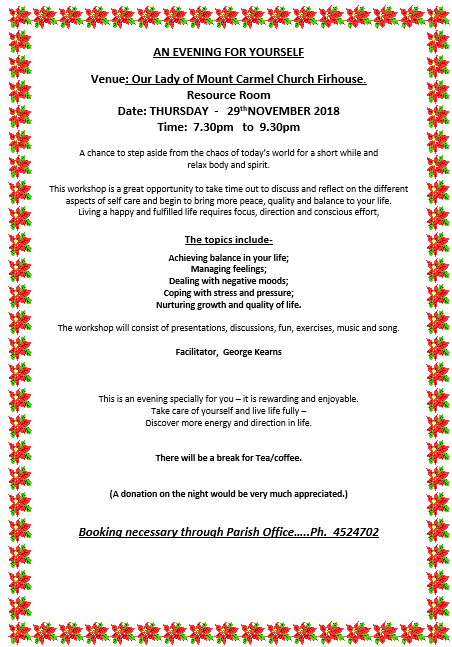 '
'
'
'
'
'
'
'
'
'
'
'
'
'
'
'
'
'
'
'
'
'
'
'
'
'
'
'
'
'
'
'
---
'
August 2018 - World Meeting of Families 2018
' '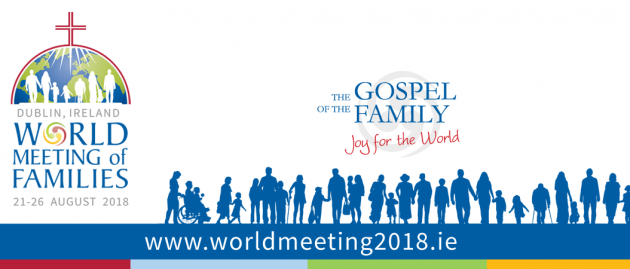 World Meeting of Families 2018 was a joyful festival of the love of God revealed in Jesus Christ, the same love that Christian families are called to witness to in the world. It consisted of an enriching main programme for adults, of keynote speakers, workshops, talks, testimonies and discussions. There were engaging and exciting programmes for young people as well as fun activities for children. WMOF 2018 included Eucharistic Celebrations, a festival of families, exhibitions, performances, events around the city, among many other things.
'
Hopefully the Meeting will also foster gestures of solidarity for families in difficulties. During these five days, there was time to meet and share, pray and reflect, grow in faith and love, celebrate, as well as gather strength to continue the journey of life.
'
'
'
'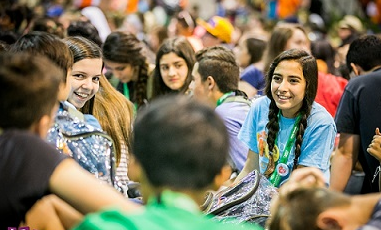 '
Thousands of people travelled from very distant places to participate in World Meeting of Families 2018 (Dublin, 21-26 August 2018). Many would have been unable to come, except for the generous hospitality of the Irish people.
'
"Make hospitality your special care" (Romans 12:13)
'
'
'
'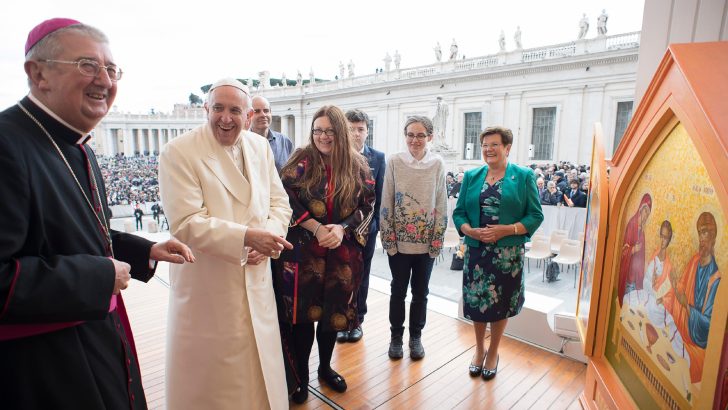 '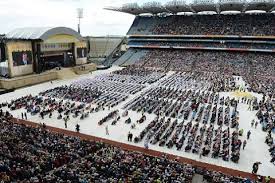 '
'
'
'
'
'
' '
' '
'
'
'
---
'
'
February 2018 - Lip Sync Battle
'
This was an amazing event thanks to the very hard work of our fundraising committee and its many helpers! It took place in the City West Hotel on Saturday 24th February, 2018, starting at 8.00.p.m. It was a great fun night for all who took part and for all who attended in support. The professionalism of M.C. Ronan Collins added an extra dimension to the event as the various acts performed (mimed) very popular songs with such seamless synchronisation that it really appeared that they were singing live. If there had been an award for courage it would surely have gone to Max, the gardener, whose moustache and beard were in hilarious contrast to the risque costume he wore to perform a typically energetic Tina Turner song. It was indeed a great night's entertainment for all of the very large attendance, as well as having an additional community-building dimension. It is worth remembering too that proceeds from this novel fundraiser are being shared between Firhouse Church Refurbishment Fund, Pieta House and Our Lady's Hospice, Harold's Cross and Blackrock, - worthy causes indeed. The fact that a bus was provided to take people to Citywest and back, making it safe for those who attended to enjoy a drink, was thoughtful and, no doubt, contributed to the size of the audience. The winning performers, a group entitled "The Spice Girls" won the Brian Murphy perpetual trophy. Our sincere thanks to the organisers, performers, chief sponsor - Super Valu Firhouse - and everyone who attended and bought tickets.
'
---
'
Lenten Reflection ("Lectio Divina") There was a Lenten service with quiet prayer time and some shared scripture readings and reflections on Monday nights during Lent. This took place in the meeting room behind the altar in the church, from 8.00.p.m. to 9.00.p.m. each Monday. Lectio Divina is a simple easy spiritual exercise for a group where we:
'
(a) read, listen to and reflect on a text from God's Word in scripture
'
(b) perhaps share with the group whatever strikes us from the text, but even if we are not be inspired by what strikes others
'
(c) consider what the text meant for Jesus' disciples and listeners 2,000 years ago, and
'
(d) consider how it might apply to our lives today.
'
We hope those who attended each week found it beneficial. We think they did.
'
'
' '
'
---
'
February 2018 - "Yes to Life"
'
Yes to Life visits Firhouse - On Monday evening 20th February two representatives of "Yes to Life" gave a really good interesting presentation, lots of accurate information, clear compassionate answers to hard questions, and a strategy and free materials to help defend the lives of mothers and babies. The event, in the room at the back of the church, was not well attended but those who were there were enthusiastic and found the event very enlightening. Perhaps you will be hearing from them in the near future - there is a lot at stake.
'
---
'

January 2018 - The "Alpha" Course
'
The Alpha Course began on Monday, 22nd January 2018, at 7.45.p.m. in the newly refurbished Resource Room at the back of our church building. This course, which continues, is for adults from Firhouse, Knocklyon and beyond. Alpha is a series of weekly events that explores some of the basic truths of the Christian faith - "Who is Jesus?", "Why Did Jesus Die?", and "Does God Heal today?" Alpha is relaxed, non-threatening, low key, friendly and fun. It runs in 169 countries. Over 20,000 have attended Alpha in Ireland and millions have attended worldwide. Have you ever wanted to take a little time out to explore the meaning of your life? Or asked questions about the Christian faith? Or maybe you're just curious about what it's all about. Alpha may be tailor made for you. It is an ideal course for spiritual renewal to help adults make the transition from faith learned as a child, to a vibrant, active, adult Christian faith for today.
If you would like to join a future Alpha, checkout the parish website: www.firhouseparish.ie from time to time.