2018 Upcoming Events
''
August 2018 - World Meeting of Families 2018
'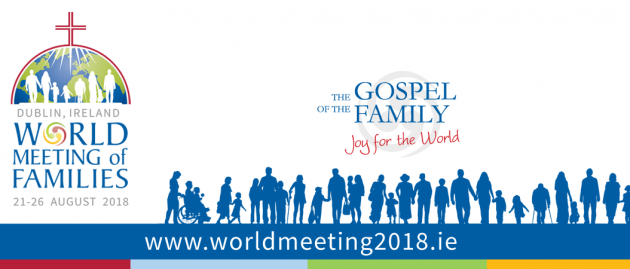 World Meeting of Families 2018 will be a joyful festival of the love of God revealed in Jesus Christ, the same love that Christian families are called to witness to in the world. It will consist of an enriching main programme for adults, of keynote speakers, workshops, talks, testimonies and discussions. There will be an engaging and exciting programme for young people as well as fun activities for children. WMOF 2018 will include Eucharistic Celebrations, a festival of families, exhibitions, performances, events around the city, among many other things.
'
The Meeting will also foster gestures of solidarity for families in difficulties. During these five days, there will be time to meet and share, pray and reflect, grow in faith and love, celebrate, as well as gather strength to continue the journey of life.
'
'''
Host a Family/Pilgrim - Do you have a spare room in your home and want to help?
'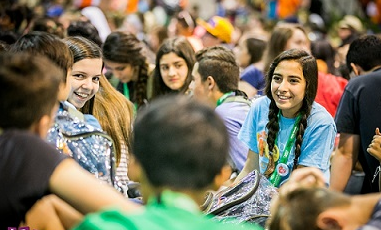 Thousands of people will be travelling from very distant places to participate in World Meeting of Families 2018 (Dublin, 21-26 August 2018). Many would be unable to come if they also had to cover the cost of accommodation.
'
Do you have a spare room? Would you be willing to host a person, a couple or a family next August? Help us welcome visiting families to Ireland and have a home-from-home experience.
'
"Make hospitality your special care" (Romans 12:13)
'
'
'
Learn more at: http://www.worldmeeting2018.ie/hostafamily
Call us on 01 567 6800
Or e-mail us at: hostingteam@worldmeeting2018.ie