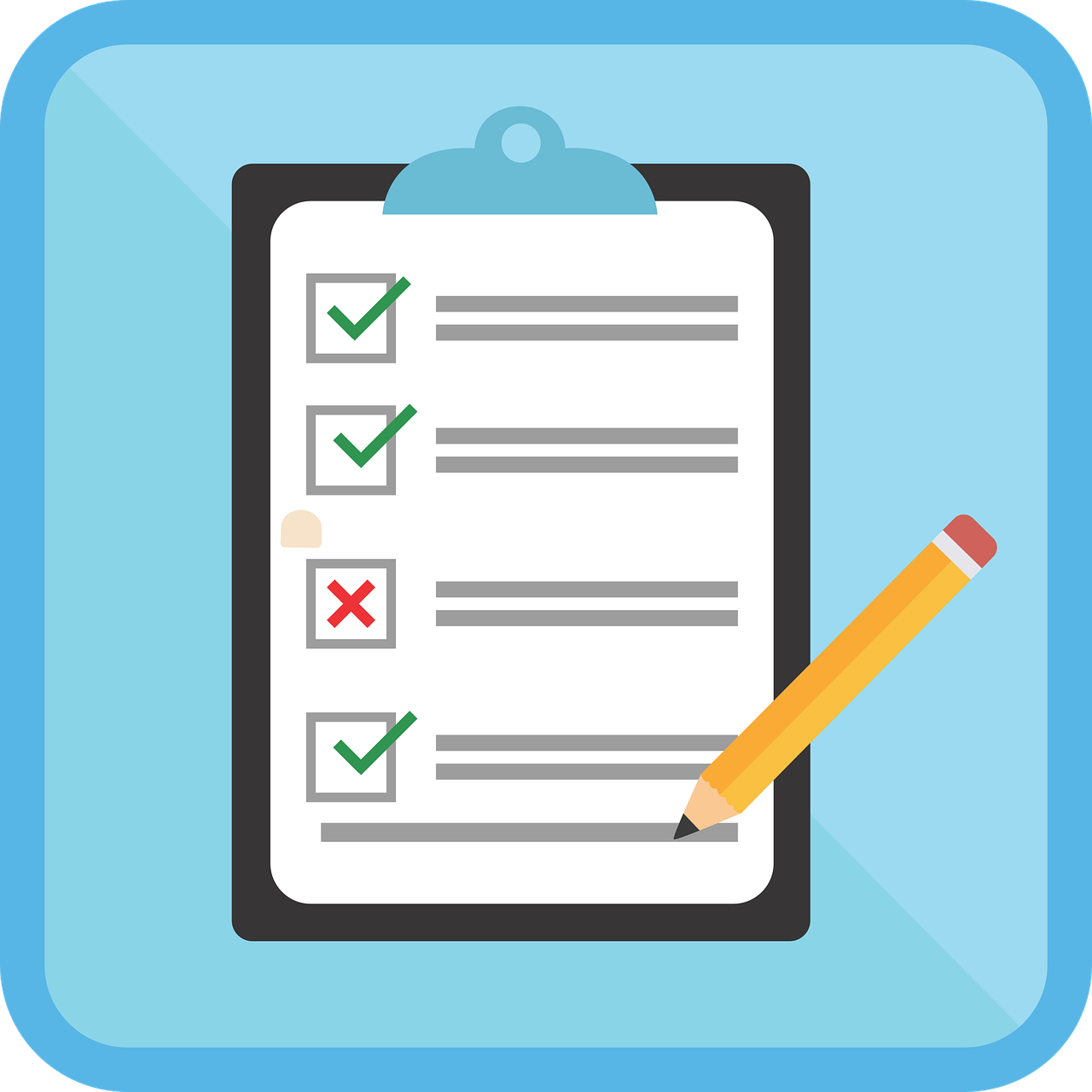 The Parish Pastoral Council undertook a broad survey among parishioners.
The input from those who took part was very valuable and much appreciated by the PPC, which devoted a lot of time to considering the many suggestions made.
The wisdom and insights of parishioners who took part provide a rich resource as we make plans for the future.
This will continue.
[et_pb_quadmenu menu_id="40″ module_id="quad-styling" _builder_version="4.8.1″ _module_preset="default" background_color="#063760″ vertical_offset_tablet="0″ horizontal_offset_tablet="0″ z_index_tablet="0″ custom_css_before="/*content:%22Events Archive%22;||font-family: 'Lora',Georgia,%22Times New Roman%22,serif;||font-size:25px;||padding-top:20px;||color:white;||display:flex;||Justify-content:center;||font-weight:bold;||text-align:center;*/||||||||"]
[/et_pb_quadmenu]