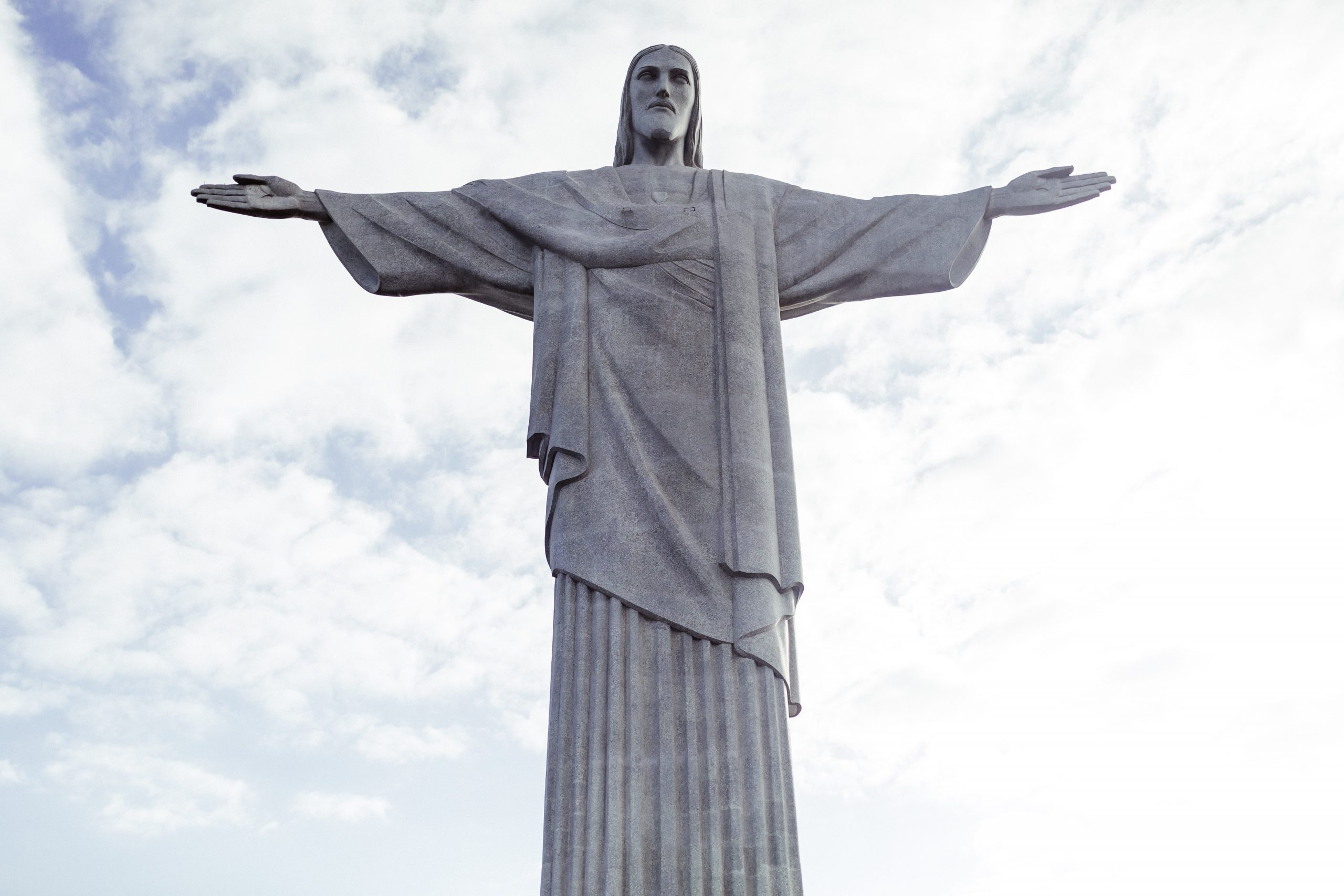 "Life in Christ" is a preached retreat on video by Capuchin priest, Fr. Raniero Cantalamessa, preacher to the Papal household for Pope Francis and the previous two Popes.  "Life in Christ" consists of a series of 8 video talks of about half an hour each that are uplifting and informative.
It is suitable for anyone who takes their faith seriously and would like to support it in these challenging times.This series began in November, presented via "Zoom" on a weekly basis for parishioners from Firhouse and Knocklyon.  Only those with access to a smart phone, tablet, computer or laptop could take part – a sign of the times.
Sessions included discussion, reflection and prayer.
[et_pb_quadmenu menu_id="40″ module_id="quad-styling" _builder_version="4.8.1″ _module_preset="default" background_color="#063760″ vertical_offset_tablet="0″ horizontal_offset_tablet="0″ z_index_tablet="0″ custom_css_before="/*content:%22Events Archive%22;||font-family: 'Lora',Georgia,%22Times New Roman%22,serif;||font-size:25px;||padding-top:20px;||color:white;||display:flex;||Justify-content:center;||font-weight:bold;||text-align:center;*/||||||||"]
[/et_pb_quadmenu]