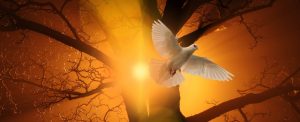 Long-Awaited – The Sacrament of Confirmation
Congratulations to all the children (two class groups) who were Confirmed on Saturday 5th September.
Thank you to all who did so many tasks to make it such a wonderful celebration.
On Saturday 12th September we will celebrate the Sacrament of Confirmation for the remaining children (two further class groups).
[et_pb_quadmenu menu_id="40″ module_id="quad-styling" _builder_version="4.8.1″ _module_preset="default" background_color="#063760″ vertical_offset_tablet="0″ horizontal_offset_tablet="0″ z_index_tablet="0″ custom_css_before="/*content:%22Events Archive%22;||font-family: 'Lora',Georgia,%22Times New Roman%22,serif;||font-size:25px;||padding-top:20px;||color:white;||display:flex;||Justify-content:center;||font-weight:bold;||text-align:center;*/||||||||"][/et_pb_quadmenu]