Unfortunately the First Communion ceremonies that were planned for the spring did not happen due to Covid 19 restrictions.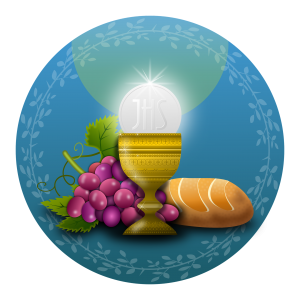 This was very disappointing for the children, their families, their teachers and our parishioners. After the easing of restrictions in the late summer tentative plans were put in place so that after the Confirmations we could have the First Communions.
However, the further tightening of restrictions put a halt to that plan. As Christmas approached it was our hope that when the next loosening of restrictions would take place the children could at last receive their First Holy Communion.
[et_pb_quadmenu menu_id="40″ module_id="quad-styling" _builder_version="4.8.1″ _module_preset="default"][/et_pb_quadmenu]