''
'
This website is currently being updated so please be patient till we get it right. In the meantime, below you will see samples of upcoming or ongoing parish and local events, activities and services and the menu on the left will give you access to a lot of useful information about our parish.
'
Welcome to the Parish of Firhouse
CÉAD MÍLE FÁILTE
'
A warm welcome to all, especially to those who have moved into our parish in recent times.
'''
'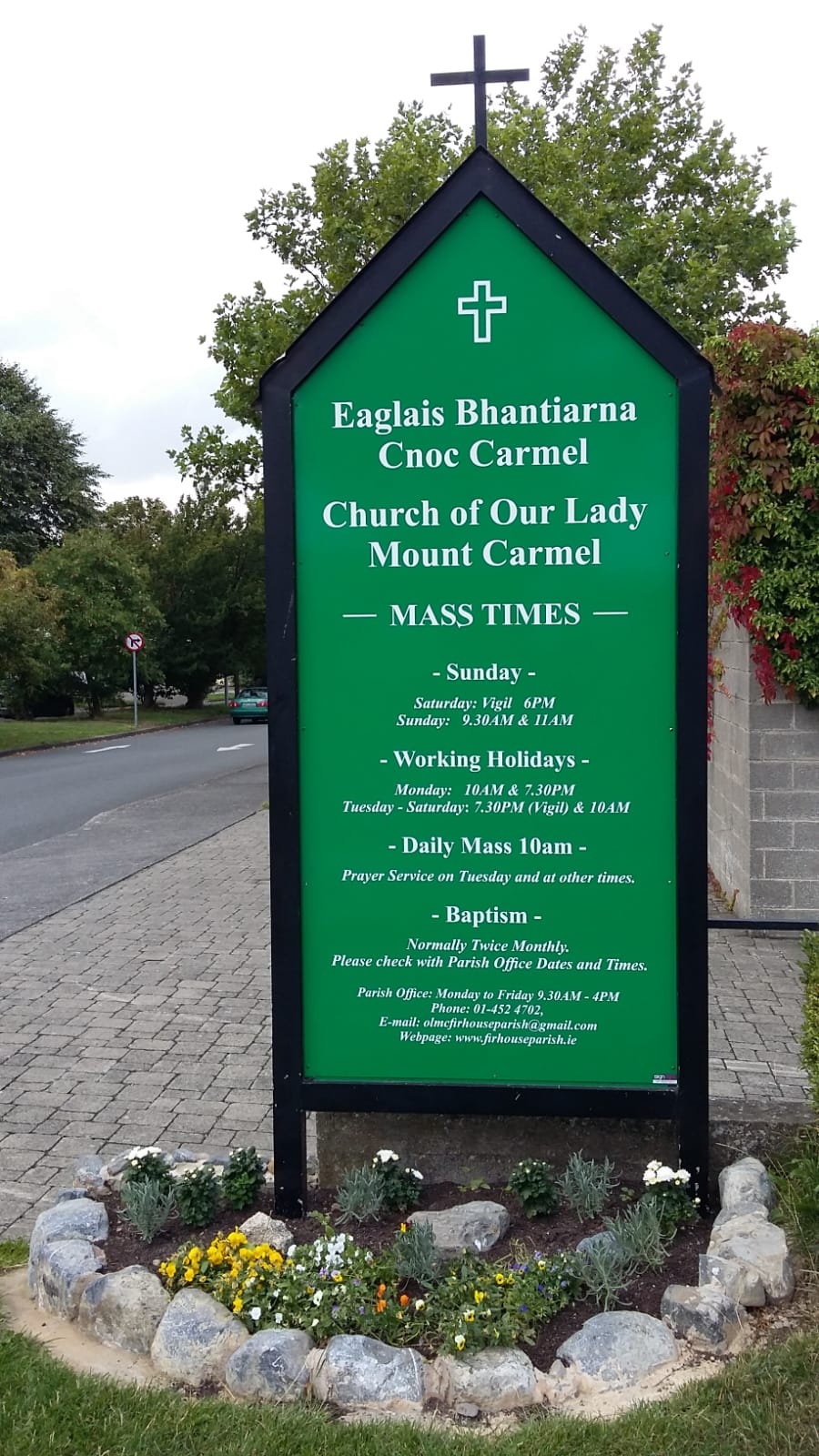 '
Within its outer walls, our mostly glass church with its surrounding seasonal gardens is an oasis of quiet, "far from the madding crowd." Here, people can come into the presence of Jesus, alone or with others, to pray, to worship, to prepare for or celebrate sacraments, to commemorate those who have died, or to simply sit in peace before the tabernacle. This is an awesome privilege. In the hustle and bustle of modern life with its non-stop noise of traffic, machinery, computers, phones, radio, television, shops, sport and even conversation, it's nice to know that in this sacred space, prayer gets priority and the Lord is always here for us.
hljjjjjjjjjjjjjjjjjjjjjjj
kljlkljkljlkjf;sdjf;jsdf;sdjf
''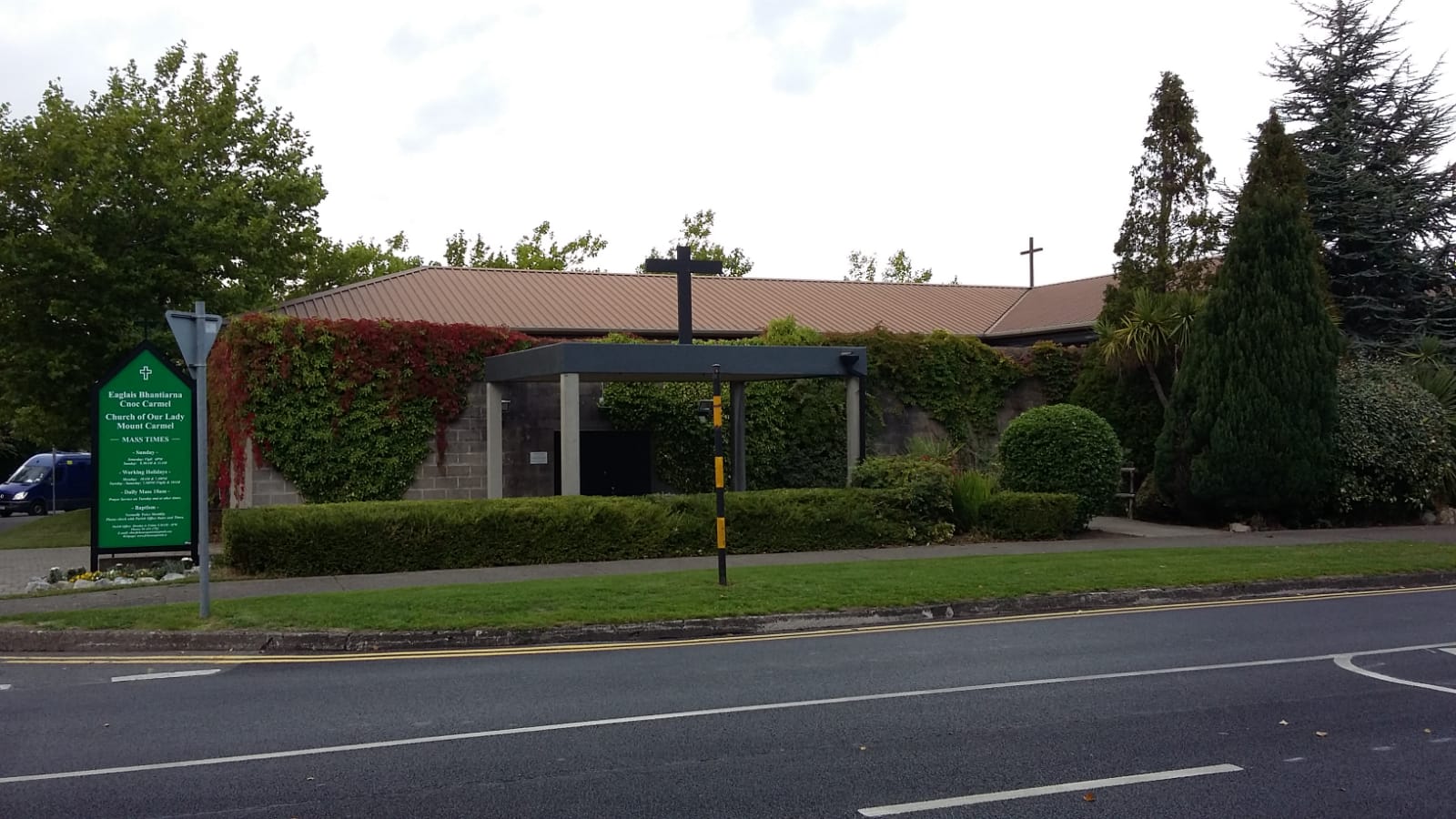 '
'
kflkhflksdhflsdhflsdhfjkldhf
dsfsdfsdfsdfsdf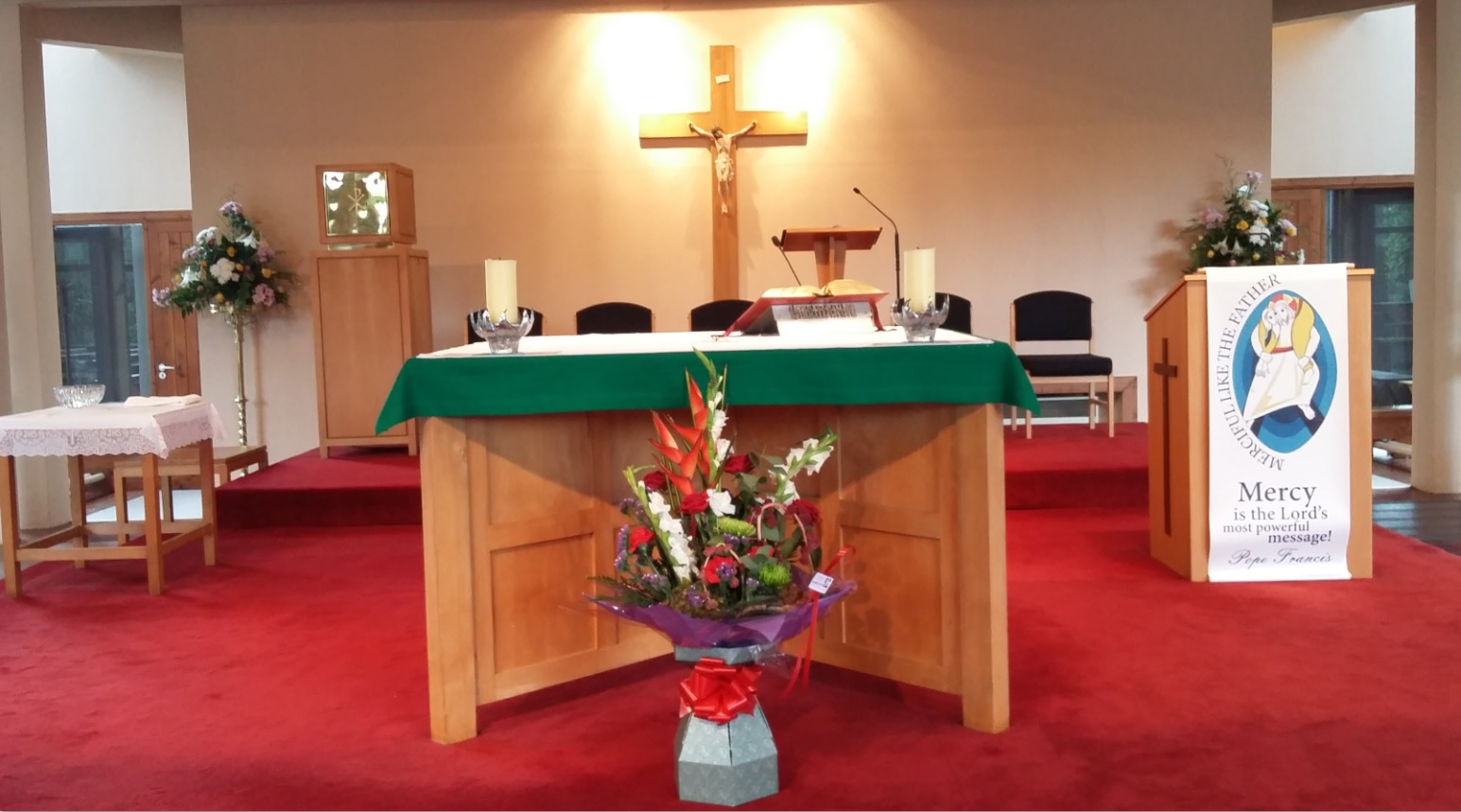 dfsdfdsffsdf
lllllllllllllllllllllllllllll
World Meeting of Families 2018