Prayer and Faith Supports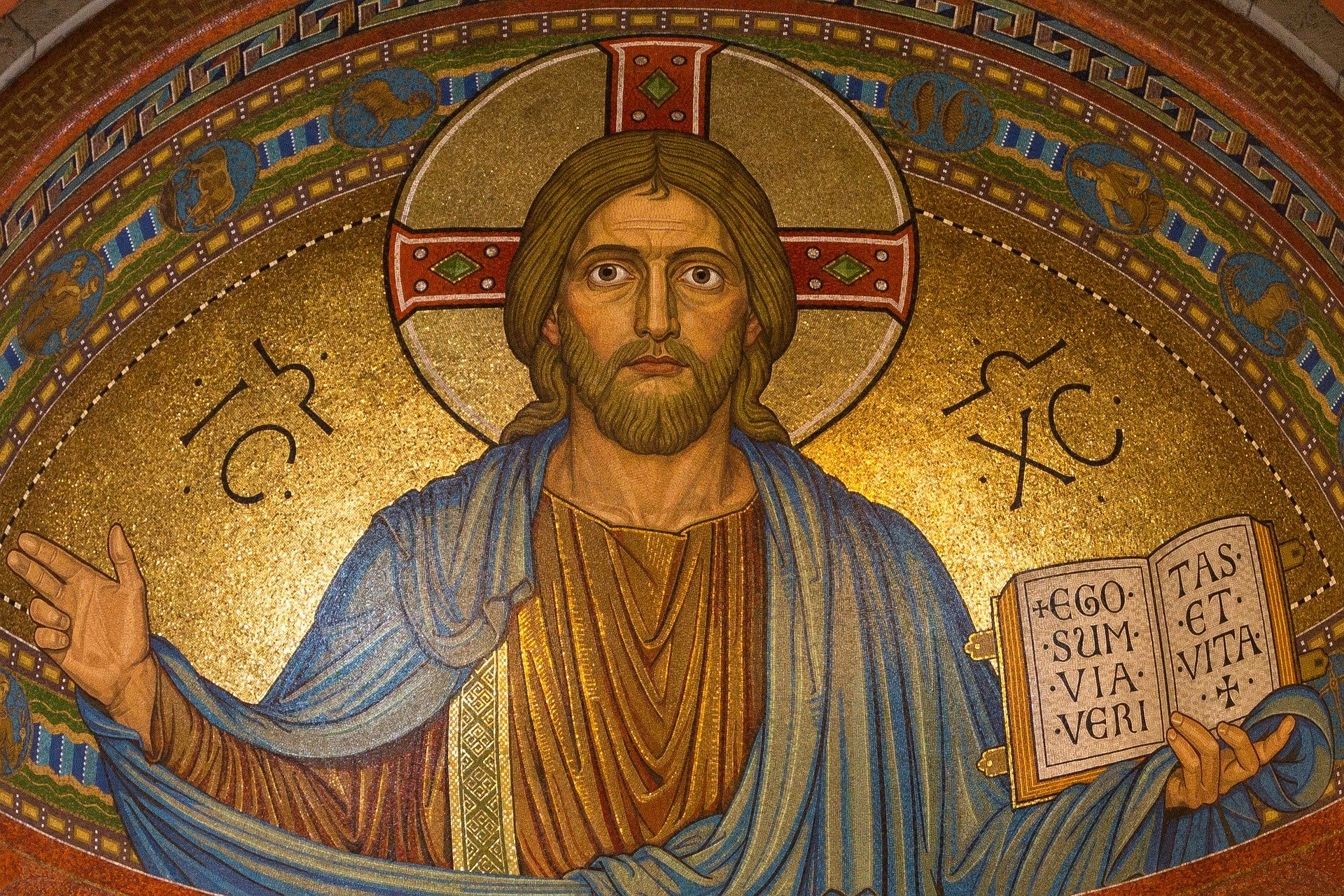 Prayer
Prayer is a very important part of spiritual life.  Prayer is a way of relating to God, to ourselves, and to those around us.  In opening our hearts and minds and souls to God we are challenged to grow, change, and to love.
Prayer offers new meaning, purpose and hope.  Prayer can enrich the quality of one's life and also bring a feeling of peace and acceptance to our lives.
When you click this video you will be playing a YouTube video.
When playing a song you can choose Full Screen or exit Full Screen by clicking the icon in the bottom right of the song window in YouTube.

To play other songs, please go to the Songs of Faith section.
Notes on playing YouTube Videos
If you are playing a song in YouTube please turn AUTOPLAY OFF in the upper righthand area of the YouTube page, so YouTube will only play a song YOU CHOOSE.

At the end of a song you can exit YouTube to return to the Firhouse Parish website or you can opt to listen to other songs from those suggested by YouTube but please remember that other songs suggested by YouTube may not always be appropriate so you decide what you want to hear.
While in YouTube you can view ads displayed by YouTube or you can skip or click out of them after a few seconds but please remember that Firhouse Parish does not endorse any goods or services advertised on YouTube.
Church of Our Lady of Mount Carmel