Please see further links below to other very useful information which may be of interest to you.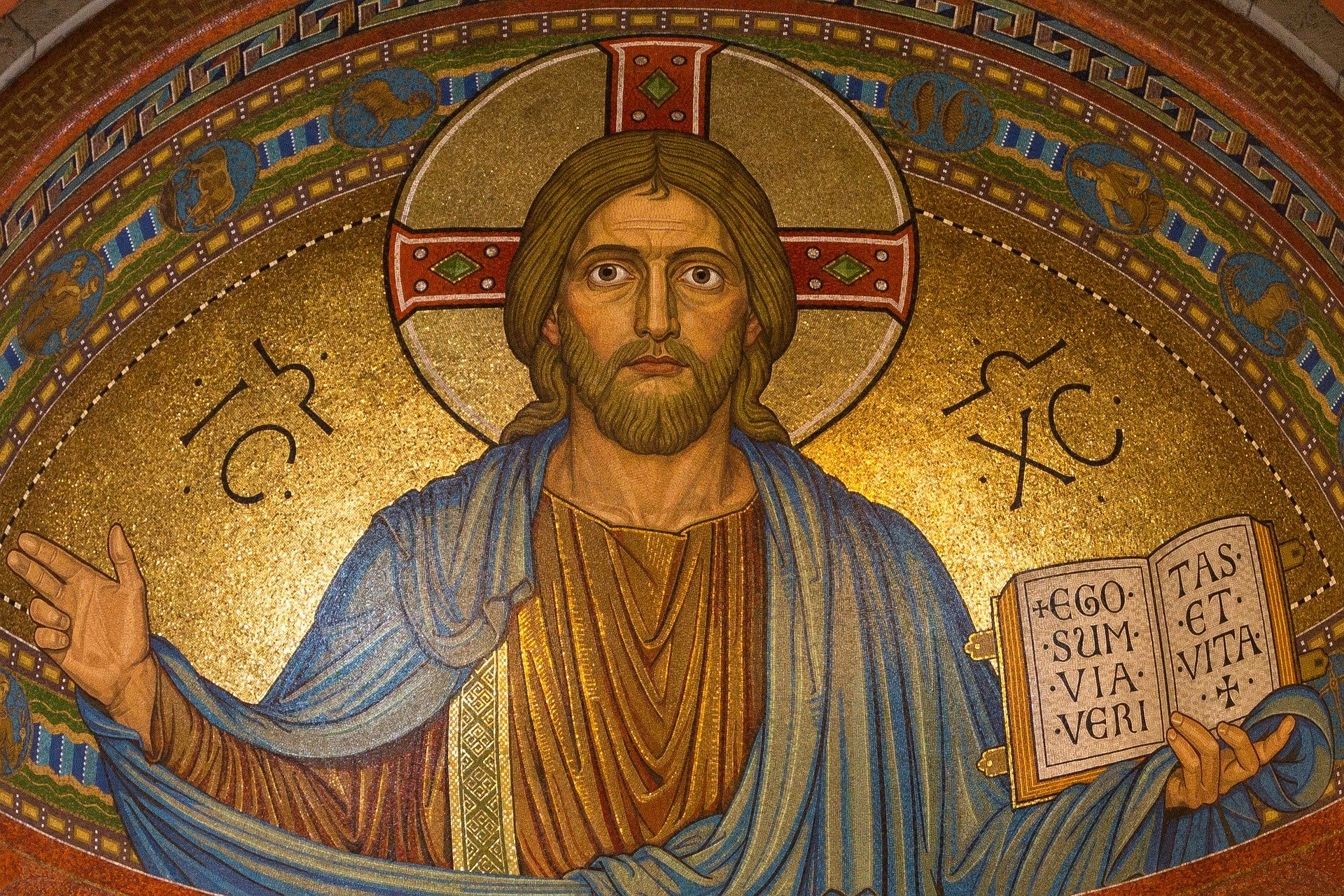 Prayer Space
Prayer is a very important part of spiritual life.  Prayer is a way of relating to God, to ourselves, and to those around us.  In opening our hearts and minds and souls to God we are challenged to grow, change, and to love.
Prayer offers new meaning, purpose and hope.  Prayer can enrich the quality of one's life and also bring a feeling of peace and acceptance to our lives.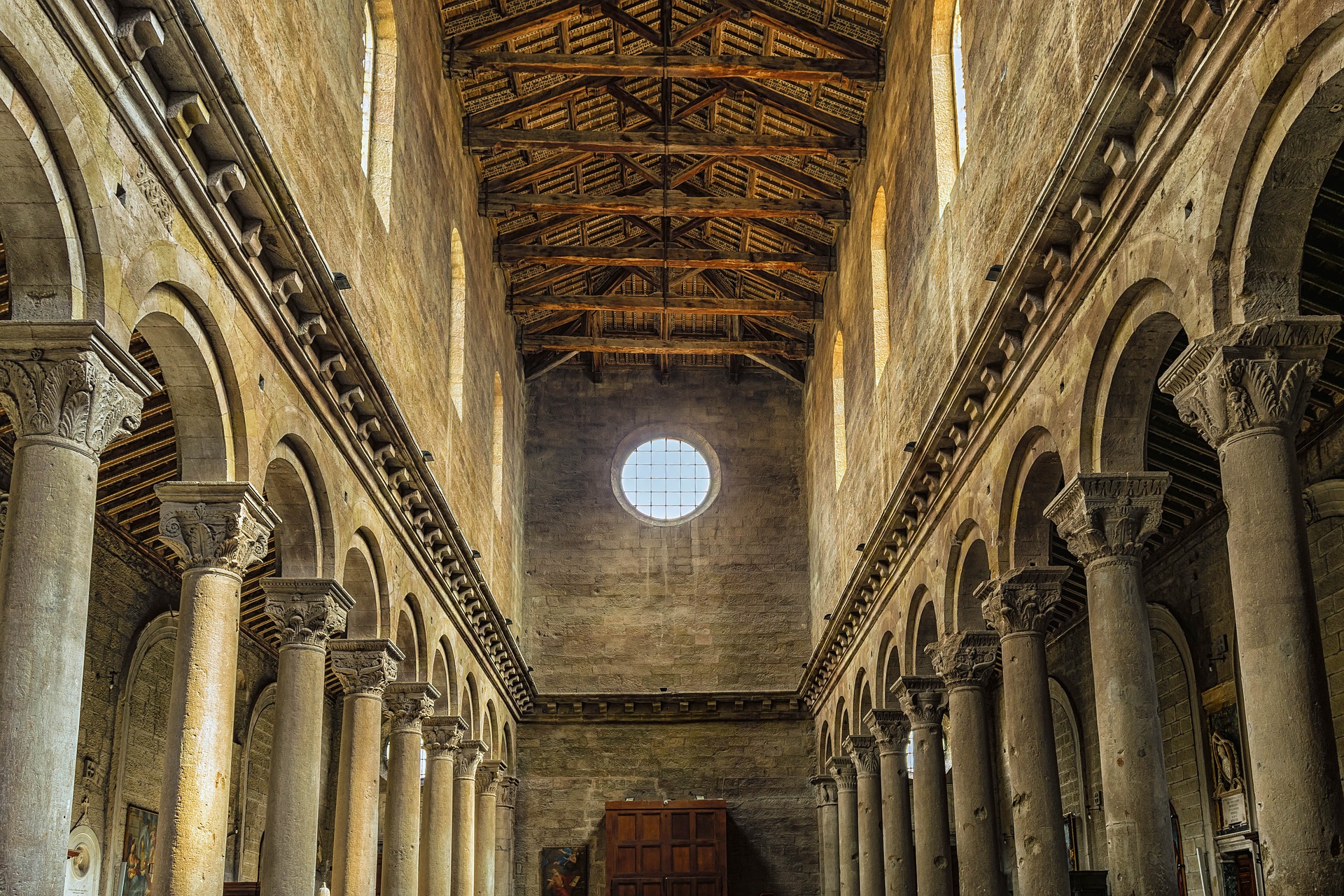 Supporting Faith
Please see this area of the website which provides links to websites and apps which can help us, our families and children; and aims to support faith and discipleship.
On this page you will find very useful links to sites that aim to support and increase faith.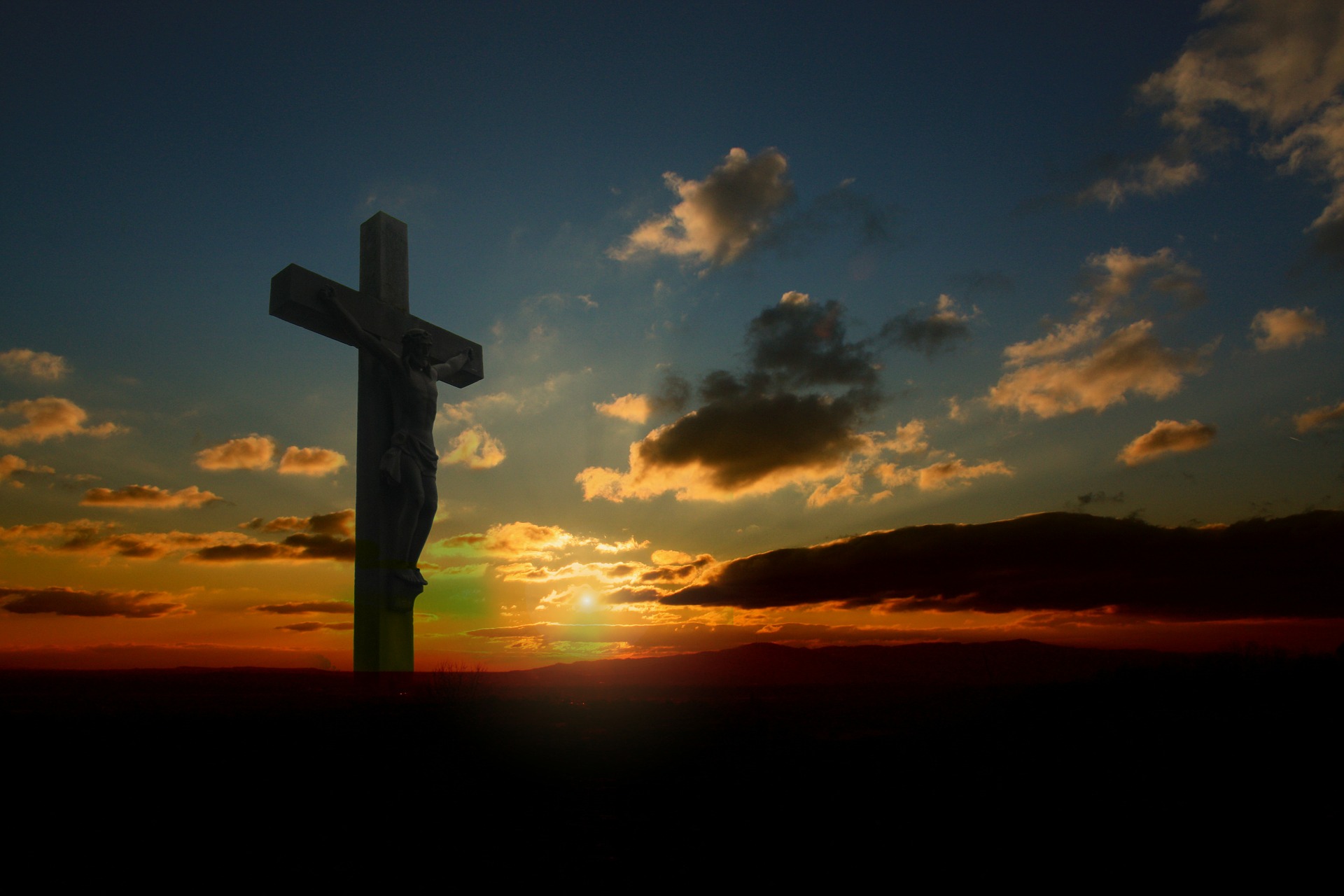 Stations of the Cross
The Stations of the Cross in the Church of Our Lady of Mount Carmel, Parish of Firhouse, were carved by Imogen Stuart and are reproduced here with her kind permission. We, in the Parish of Firhouse, hope that you will benefit from meditating on the Stations of the Cross as now presented.
Our Church is open on Sundays until approximately 1 p.m. and on weekdays following 10.00 a.m. Mass until about 12.00 noon. You are invited to visit our Church, at these times, to view the Stations should you so wish.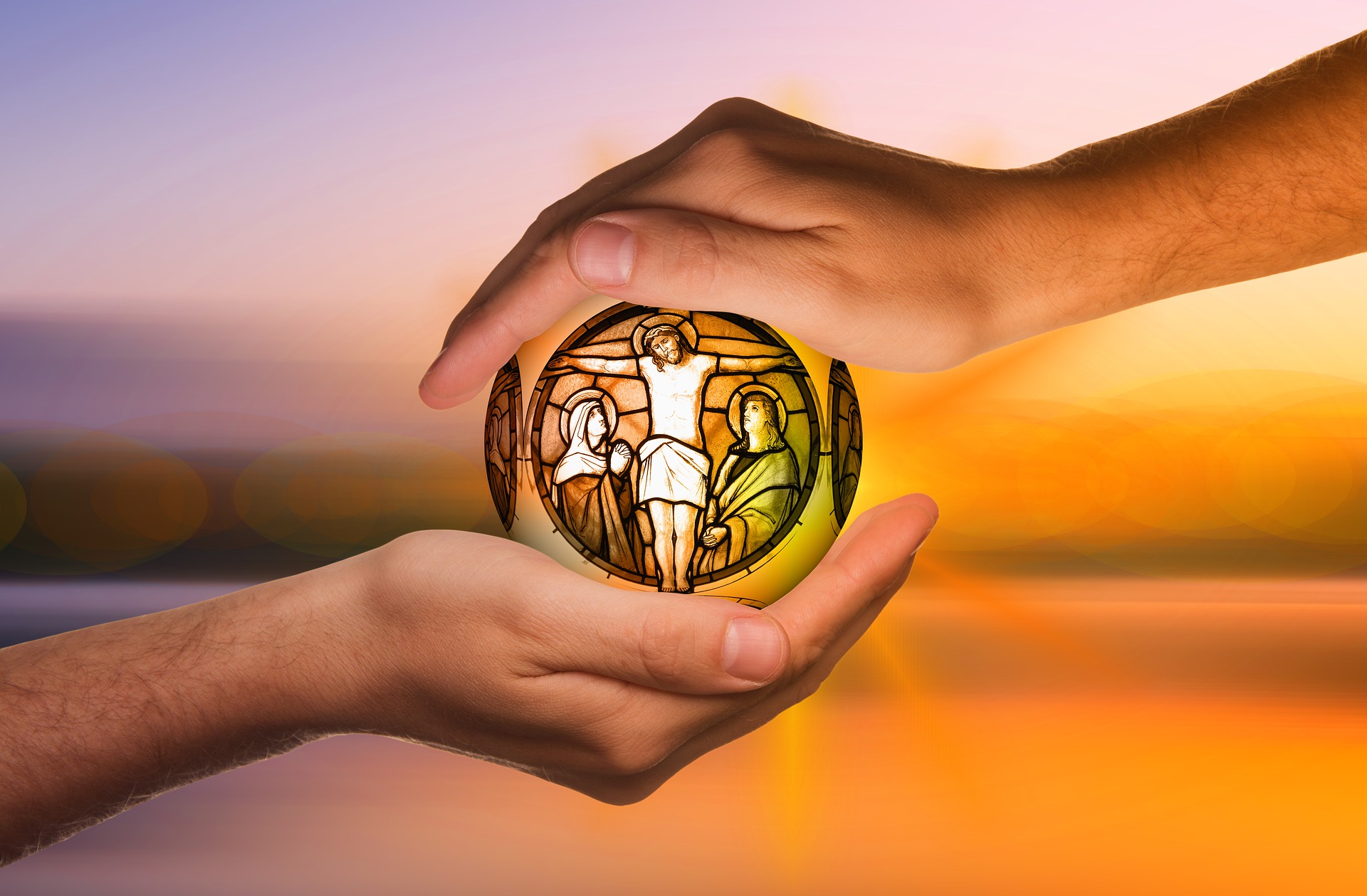 Supports
Please see information on various charities and support oganisations, and their contact details.  These organisations offer a range of assistance and support which some people may find useful.
Church of Our Lady of Mount Carmel