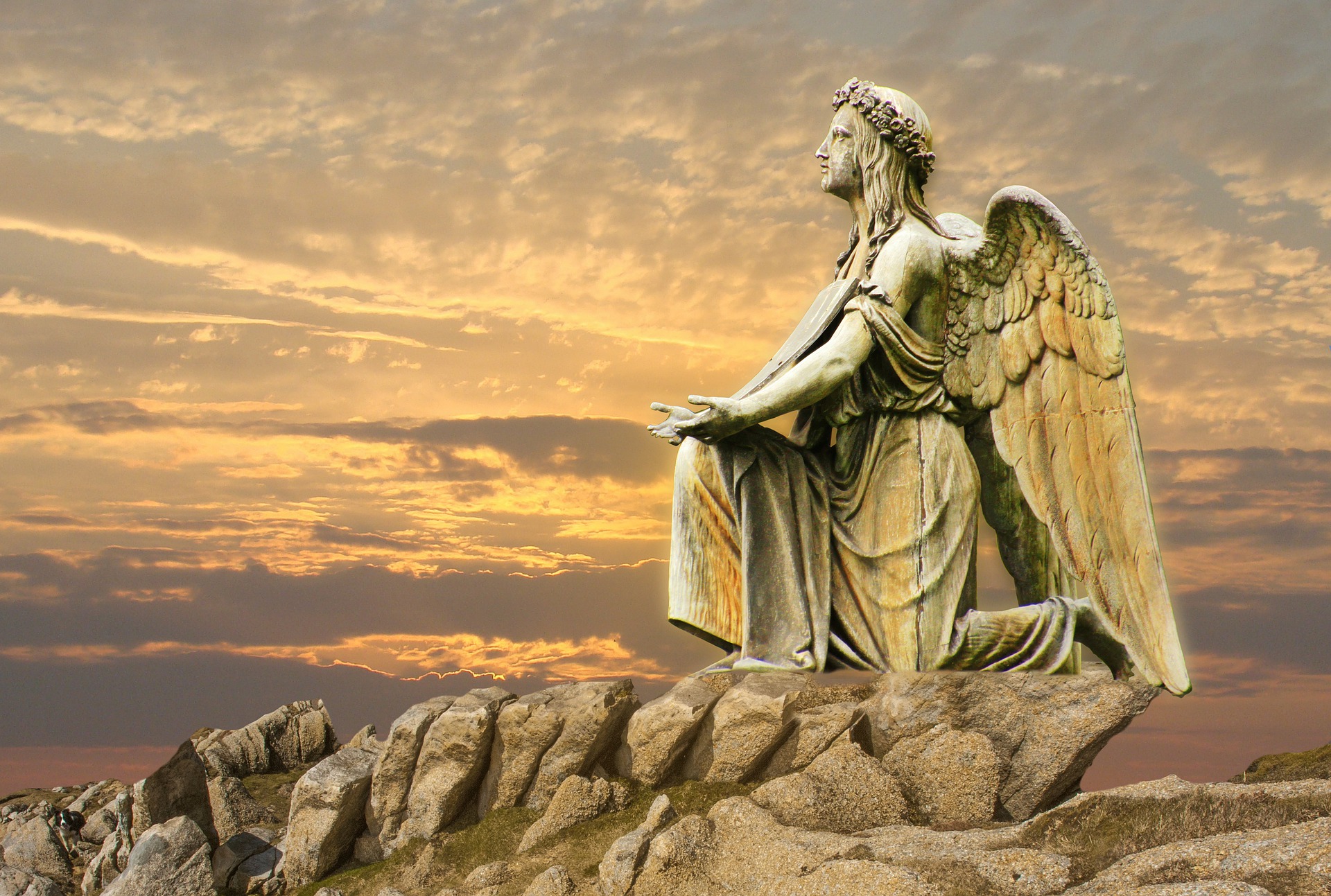 The Annual Mass of Remembrance for students and staff of Firhouse Community College took place on Monday 3rd February at 7 p.m. in the Church.
It was well attended and much appreciated by those present.
The heart-rending list of deceased students and staff members was read to the hushed congregation. We don't know the day nor the hour . .
[et_pb_quadmenu menu_id="40″ module_id="quad-styling" _builder_version="4.8.1″ _module_preset="default" background_color="#063760″ vertical_offset_tablet="0″ horizontal_offset_tablet="0″ z_index_tablet="0″ custom_css_before="/*content:%22Events Archive%22;||font-family: 'Lora',Georgia,%22Times New Roman%22,serif;||font-size:25px;||padding-top:20px;||color:white;||display:flex;||Justify-content:center;||font-weight:bold;||text-align:center;*/||||||||"][/et_pb_quadmenu]