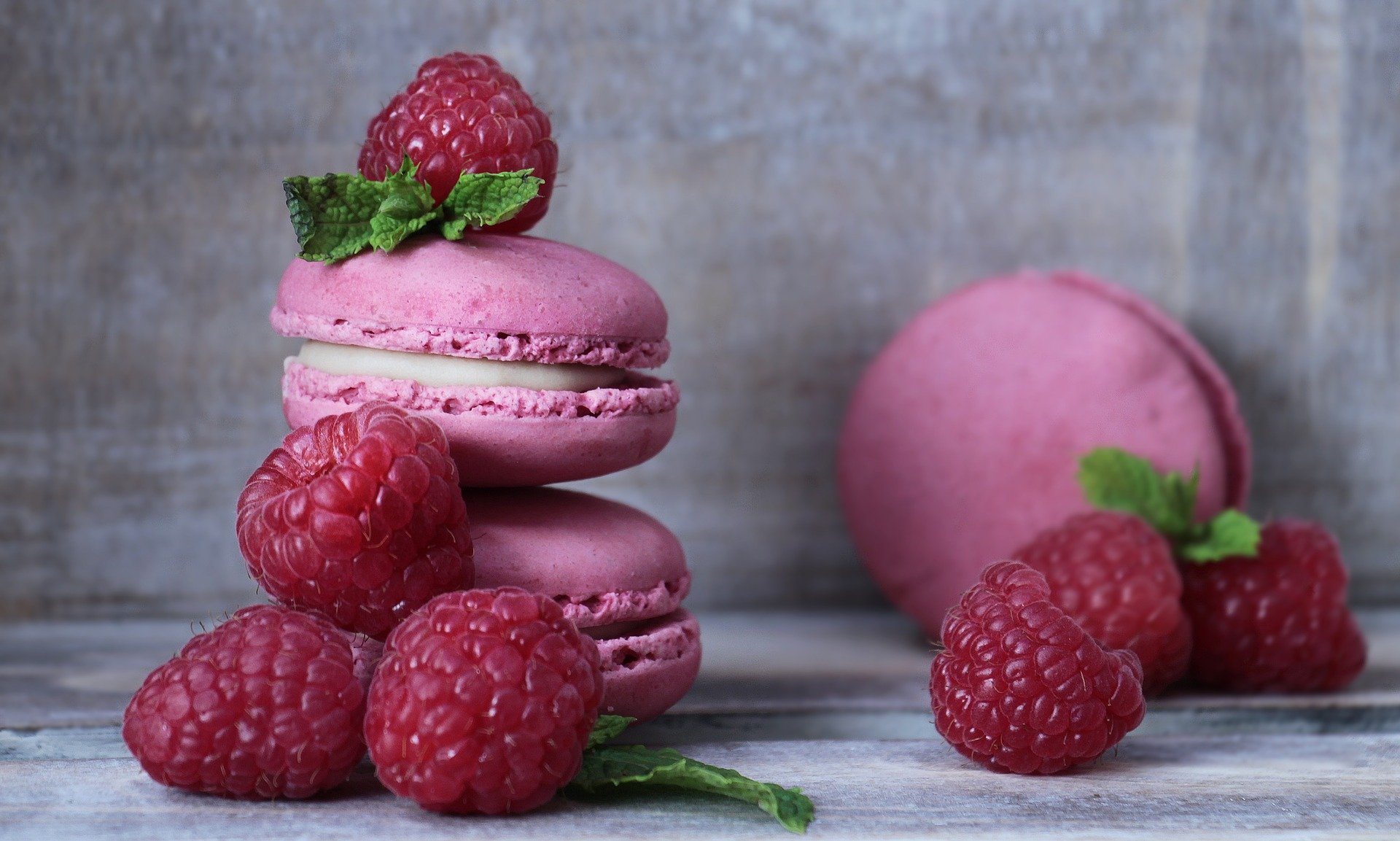 Theatre Group:  Attended plays locally as they occurred with notices sent out to members and booking through the Parish Office.
Film Group:  Films were shown in the Parish Resource Room. We saw "Rosie," a thought provoking screenplay by Roddy Doyle in March.
Coffee Morning:  In recent years we have run very successful coffee mornings in our church on Ballycullen Avenue for the following:
Pieta House
Our Lady's Hospice,  Harold's Cross
Aoibheann's Pink Tie & Crumlin Children's Hospital
The Alzheimer's Society
This year – the Women's Refuge in Tallaght
Whist Club Established
A Whist Club began in September. This is a great card game for socialising and all were welcome to join. For those who don't know how to play, lessons were available.
[et_pb_quadmenu menu_id="40″ module_id="quad-styling" _builder_version="4.8.1″ _module_preset="default"][/et_pb_quadmenu]