Saturday, 27 February 2021
Note:  No Mass on Tuesdays – Prayer Service at 10:00 a.m.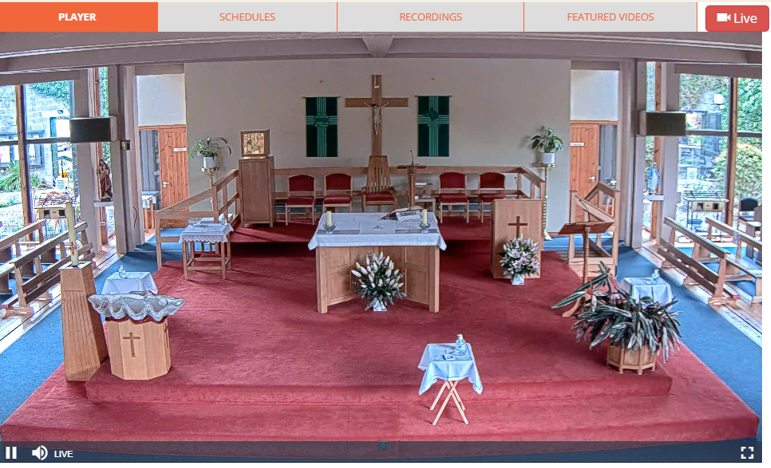 Mass is live streamed for anyone who wishes to tune in from their homes.
Although our suppliers have the camera focused on the Sanctuary, please be aware that you may be on camera from time to time.
Live Mass streaming link:
We hope you enjoy the stream!