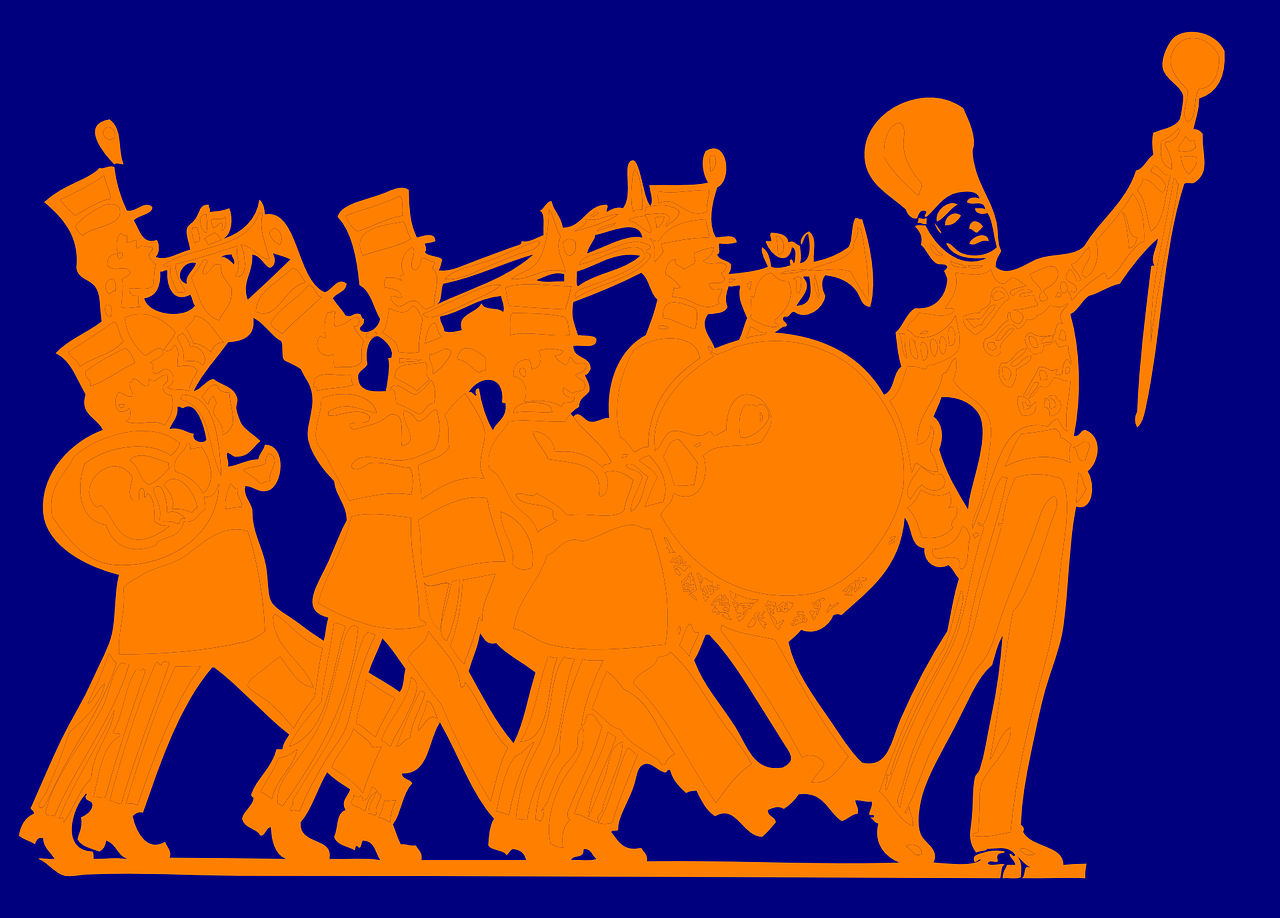 The Garda Band presented an evening of musical entertainment in the Church on Thursday 30th January.
Tickets at just €10.00 were very good value, with all proceeds going to parish funds.
Several members of the Gárda Band had learned their music with the Rathfarnham band and so were no strangers to the Firhouse area.
A large crowd enjoyed this very good night.
[et_pb_quadmenu menu_id="40″ module_id="quad-styling" _builder_version="4.8.1″ _module_preset="default"][/et_pb_quadmenu]