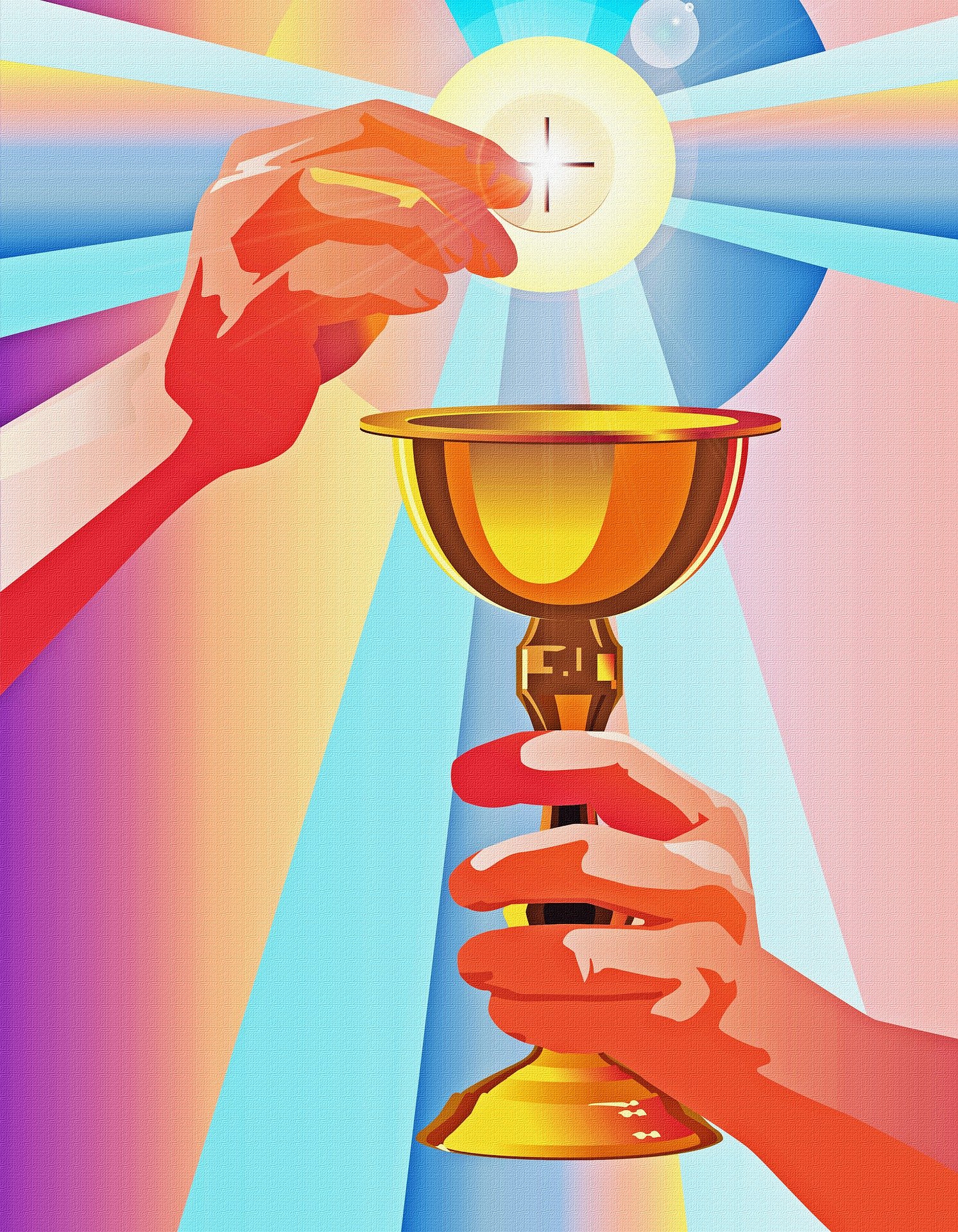 In late September, due to the rising number of cases of Covid 19 in the country Public Mass was restricted again.
This was a huge disappointment since so many people, particularly Fr. Peter and Thomas, our Caretaker, had worked so hard to make our church a very safe place to be.
The Mass schedule continued the same as normal except that the 9.30.a.m. Mass on Sunday morning was discontinued while the Government Directive was in place.
[et_pb_quadmenu menu_id="40″ module_id="quad-styling" _builder_version="4.8.1″ _module_preset="default" background_color="#063760″ vertical_offset_tablet="0″ horizontal_offset_tablet="0″ z_index_tablet="0″ custom_css_before="/*content:%22Events Archive%22;||font-family: 'Lora',Georgia,%22Times New Roman%22,serif;||font-size:25px;||padding-top:20px;||color:white;||display:flex;||Justify-content:center;||font-weight:bold;||text-align:center;*/||||||||"][/et_pb_quadmenu]