Firhouse Theatre Group (2001)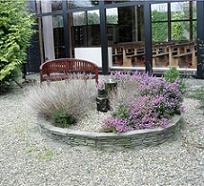 '
Fostering Community Spirit
'
The Group was set up to help contribute to a community spirit in Firhouse and to enable people to meet in a neutral venue for a chat and a pleasant night out.There are 45 members, joining fee is €10, renewable when funds run out.
We are very lucky to have three Theatres so close to us, The Civic Theatre at the Square, the Tallaght Theatre Group at the Cuckoo´s Nest Pub and the Mill in Dundrum. It is a constant battle for these Theatres to fill seats and they really appreciate our help and support.
New members will be made very welcome by the Group and the Theatres. Contact can be made through the Parish Office, Phone 01 4524702.