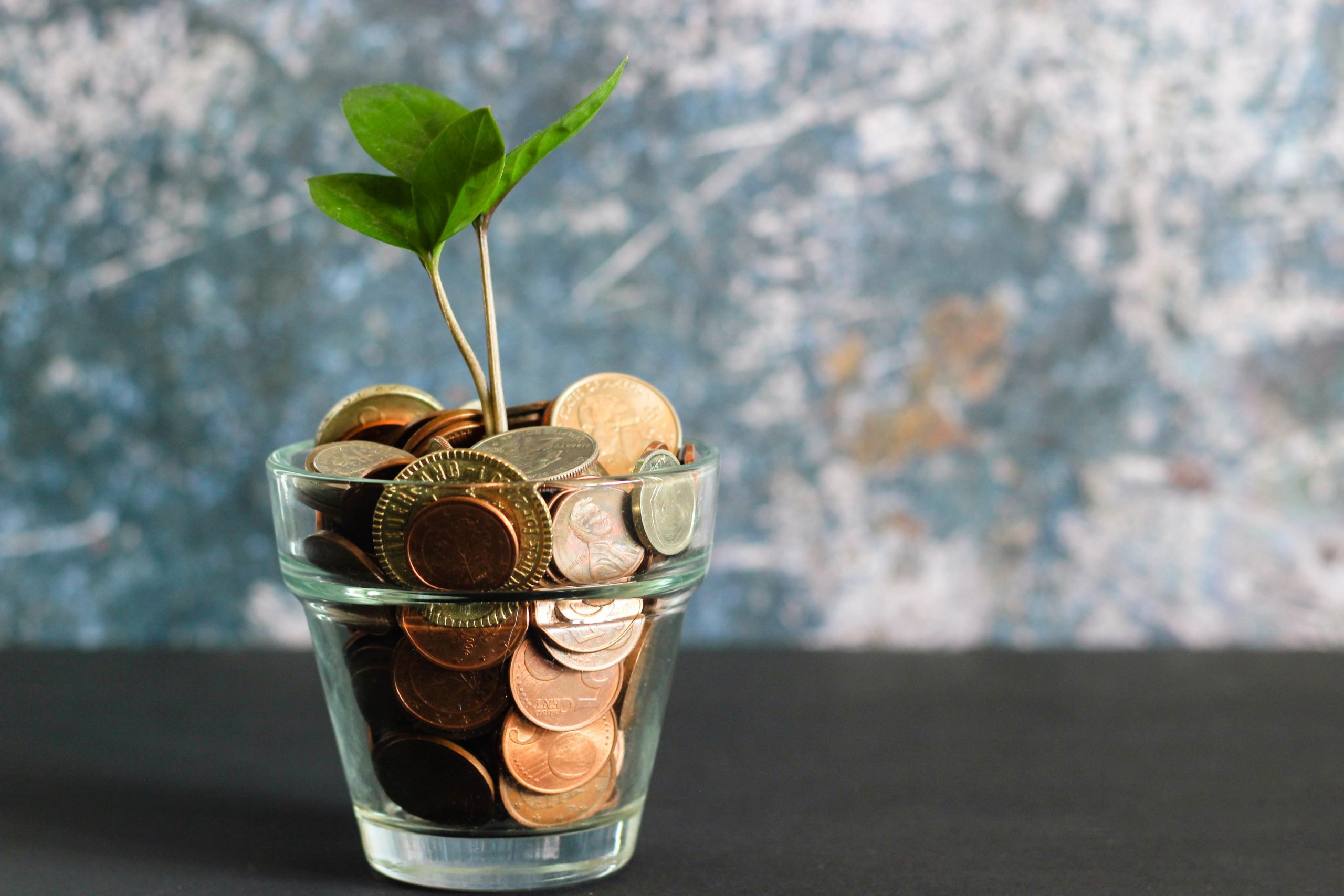 During 2020 finances of many organisations "took a big hit" including parishes like ours. Not only did it become difficult to manage receipt of donations for the parish itself , but organisations like St. Vincent de Paul, Crosscare, Trócaire etc. that normally rely on parishes to facilitate their fundraising, took a huge hit as numbers in churches plummeted due to the Covid 19 restrictions.
Innovations like the diocesan, and more recently parish website "Donate" buttons as well as preparation of special envelopes for donations and secure boxes to receive them have helped.
Time will tell if these developments restore the finances of the various organisations and our parish to the level they enjoyed before the outbreak of the Covid 19 virus.
[et_pb_quadmenu menu_id="40″ module_id="quad-styling" _builder_version="4.8.1″ _module_preset="default"]
[/et_pb_quadmenu]