Please see current and recent Announcements below
Pope Francis urges Catholics to pray in May for end to Covid-19 Pandemic
Pope Francis invites Catholics and Marian Shrines around the world to dedicate the month of May to a marathon of prayer for an end to the Covid-19 Pandemic by praying the Rosary each day of May.
Video Message from Fr Peter to the Parents / Guardians for the children preparing for First Holy Communion.
Application / Request Form for First Reconciliation and First Holy Communion 2021
Archdiocese of Dublin – Message from Archbishop Dermot Farrell
2021 Sacraments of First Holy Communion and Confirmation
Please find below a link to a recorded message by Archbishop Dermot Farrell to the parents of children due to receive the sacraments of First Holy Communion and Confirmation this year.
Coronavirus – New Level 5 Restrictions now in operation from 26 December 2020
There is no Public Mass at present.  Mass schedule is the same as normal except for the 9.30 am Mass on Sunday while the Government Directive of no Public Mass is in place.
Mass Times until further notice:
Monday – Saturday 10 am / Prayer Service on Tuesdays;
Sunday Vigil Mass on Saturdays at 6 pm, and Sunday Morning Mass at 11.30 am.
Church will be open for Private Prayer:
Monday – Thursday 10.40a.m. (Approx) to 12 Noon
Saturday 10.40a.m. (Approx) to 11.30 a.m.
Sunday 12.30pm to 1pm.
Face Covering & Social distancing required.  Please use the main entrance to the Church.

Wednesday 7 pm to 8 pm – online only
A series of  'New World of Mary' Conferences are organised during lockdown by the young adult group, within the Legion of Mary.
The series have become popular for the interesting talks given by both clerics and layfolk, now available on YouTube.
One to be recommended in the 'Year of St. Joseph', is an interesting insight into this beloved but silent father figure:  'Blessed Be St Joseph, Her Most Chaste Spouse.'
The following notice appeared in the Weekly Notice of 4 April 2021:
A very Happy Easter to all our parishioners, Fellow Christians over Eastertime, especially during the Coronavirus (Covid – 19) Pandemic.
May the message of Easter bring fresh hope and faith in the Risen Lord.

Thank You to all who have returned their Easter Dues / Offerings so far.  Dues / Offerings may be left into Presbytery 1, the Parish Office or the boxes inside the Doors of the Church.
Easter Dues / Offering envelopes are available on the tables inside the doors of the Church.
Your continued support is greatly appreciated.
Contributions for Priests Working in Parishes and Share
Financial support of Priests working in Dublin Parishes, and retired or sick Diocesan Priests, is the First Collection at Weekend & Holiday Masses, Christmas & Easter Offerings (Dues) and Offerings given to the Priest / Parish at Baptisms, Weddings and Funerals; and is known as the 'Common Fund' here in the Dublin Diocese.Thankfully, we in our parish have live steaming, where you can partake in the Masses celebrated by Webcam.  The Firhouse Parish Website has a facility for you to contribute if you wish.  Please go to www.firhouseparish.ie and click the 'Donate' button on the Home Page.  There you will be given a choice.You may also contribute now by using the special 'double' envelopes on the Missalette Tables and at the Collection boxes around the Church. All envelopes may be placed in those boxes including the 'Family Offering'. Envelopes may also be left into Presbytery 1, or the Parish Office.I thank you for your support and generosity.  May the Lord Bless and protect you.With every good wish.Fr Peter.
Proclaiming Christ in the Culture
We have put up a link on our Faith Supports page to the
Word on Fire
website. This website supports the work of Bishop Robert Barron and reaches millions of people to draw them into – or back to – the Catholic faith.
The content on the Word on Fire website is very extensive and the site is certainly worth a visit.
Click here to visit our Faith Supports page.
The Monday Rosary
will be on zoom while the current lockdown continues; if you would like to join in please send an email to
rayryan66@yahoo.com
Trocaire Boxes and Envelopes
Are now available on the tables around the Church.
Need help during the covid restrictions?
If you are elderly, self-isolating or disabled you may not be able to get out for necessary supplies.  We have volunteers who are willing to help.
If you need help please contact the parish office at: 01 – 452 4702 with your name, address and phone number.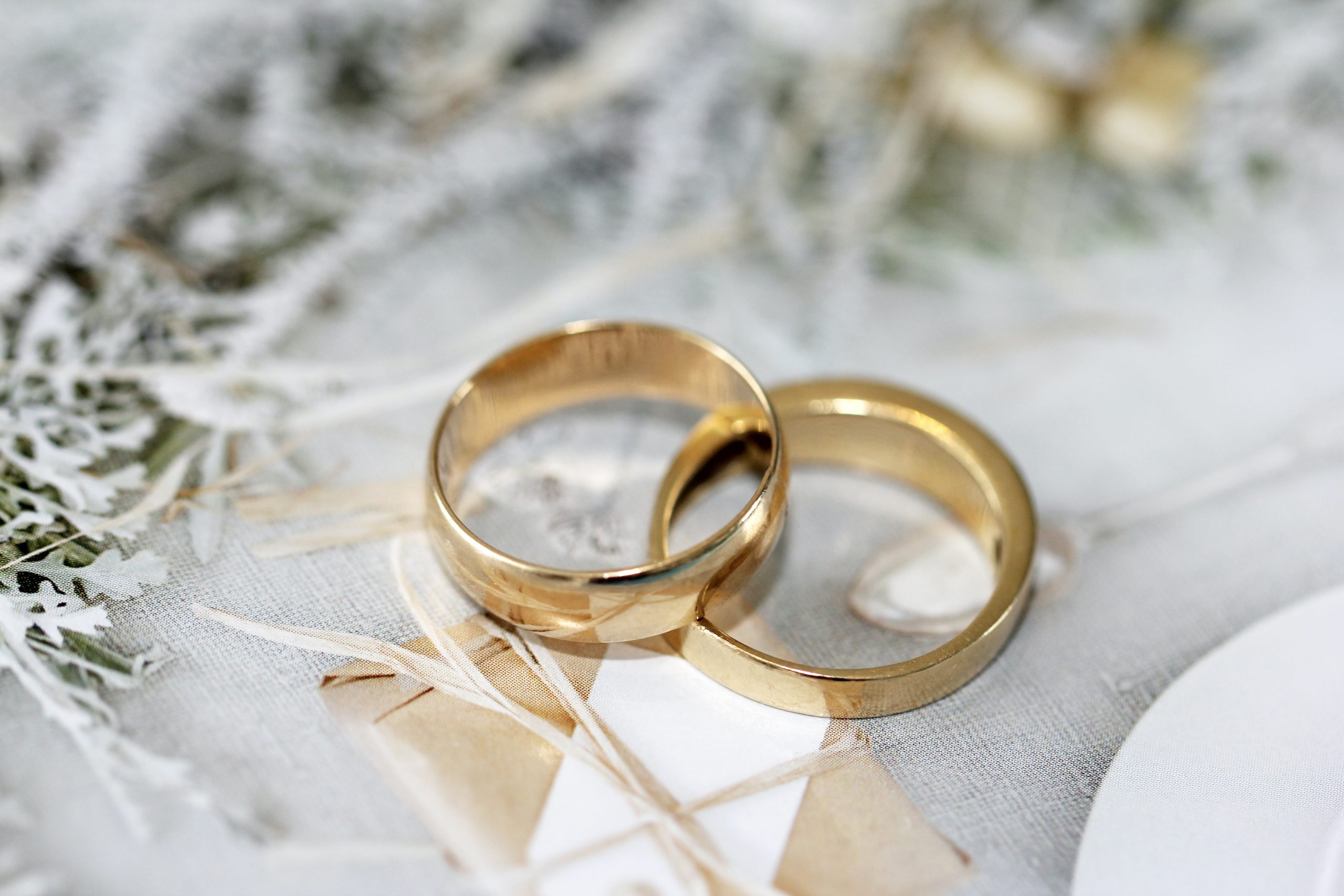 ACCORD Dublin has a new website.
For Sacramental Marriage Preparation Courses, or for Marriage and Relationship Counselling please visit:
The Holy Father Pope Francis presided over an extraordinary global celebration (Statio orbis) of prayer on 27 March 2020.
The Holy Father's address is called URBI ET ORBI.  It is very unusual for this to happen.  URBI ET ORBI normally only happens at Easter and Christmas.   More information.